HSBC Pretax Up 4% As Investment Bank Bounces Back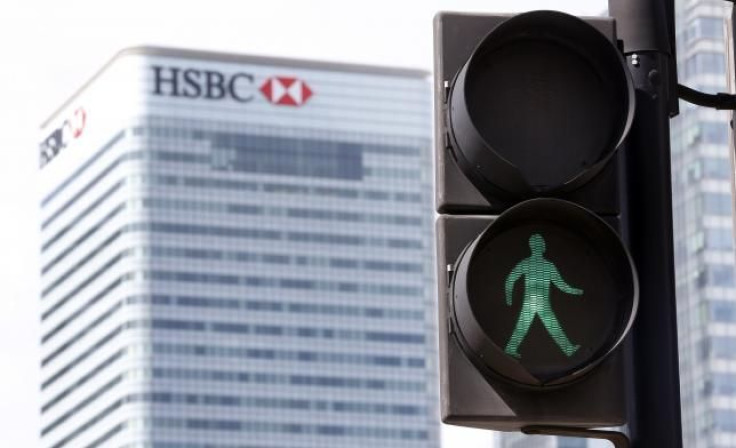 (Reuters) - Europe's biggest bank HSBC beat forecasts with a 4 percent rise in first-quarter pretax profit on Tuesday, after investment banking revenue bounced back to offset a rise in compliance and regulation costs.
Like Swiss rival UBS, HSBC's trading desks benefited from a surge in market volatility at the start of the year, which helped its underlying revenue rise 4 percent.
HSBC's earnings jump was more modest than UBS's near doubling of net profit, but its pretax profit of $7.1 billion defied expectations for a drop and was well above the average forecast of $5.8 billion from analysts polled by the company.
Shares in the bank were down nearly 1 percent in morning trade, underperforming the European banking sector which was up 1 percent.
HSBC said Britain's Financial Conduct Authority had asked it for information about its Swiss private bank.
The bank has admitted past controls at its Swiss private bank fell short of standards, after allegations it helped thousands of rich customers dodge taxes, but said on Tuesday the scandal had not hurt its bottom line.
"It hasn't actually resulted in any significant decrease in business. We haven't seen in any of the business segments a significant change in business," Chief Executive Stuart Gulliver said following publication of the results.
The bank, which also said underlying operating costs rose 6 percent from a year ago, partly due to an increase in compliance staff, has said it is considering moving its headquarters out of Britain but made no further comment on this beyond Gulliver saying it would take several months to make a decision.
© Copyright IBTimes 2023. All rights reserved.