Humans In Orbit: Monday Marks 20 Years Of Human Presence Aboard ISS
KEY POINTS
Crew members of Expedition 1 reached the ISS on Nov. 2, 2000
The ISS has been a destination for major science experiments in the past two decades
It also serves as a major stepping stone for future space missions to the moon and Mars
The International Space Station (ISS) is marking the 20th year of continuous human presence aboard the orbiting laboratory.
The crew members of Expedition 1, which was launched from the Baikonur Cosmodrome on Oct. 31, 2000, reached the ISS two days later on Nov. 2, becoming the first residents of the space station. Since then, several teams have lived aboard the space station, conducting thousands of experiments, testing new technologies and developing skills needed for future missions that are farther from the Earth and deeper in space.
Monday marks the 20th year since the beginning of that journey.
"241 people from around the world have lived and worked on the space station since Nov. 2, 2000," said a tweet from the ISS.
Through the years, the ISS has been home to several milestones in human spaceflight including the first all-female spacewalk. It has also been a major means for international cooperation in space travel for the last two decades.
"The ISS is an unprecedented achievement in global human endeavors to plan, build, operate, and utilize a research platform in space. For twenty years, astronauts have been continuously living and working onboard the ISS," a statement from the U.S. Department of State said. "Since its launch in 1998 it has been a symbol of international partnership involving the United States, Russia, Japan, Canada, and the participating countries of the European Space Agency."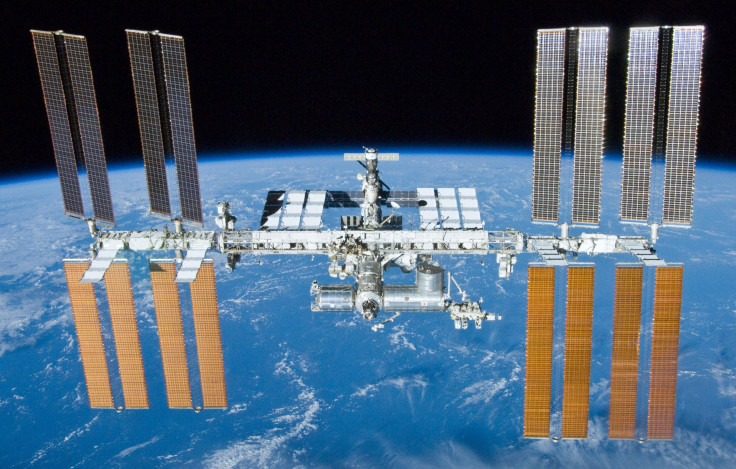 This month, the orbiting laboratory will also witness another milestone with the launch of Crew-1, which is set for Nov. 14. After the successful Demo-2 mission earlier this year, Crew-1 will be the first crewed operational flight of a Crew Dragon spacecraft under NASA's Commercial Crew Program.
The ISS also serves as a major stepping stone for future space missions. Apart from being an important testbed for longer-term space travel, including NASA's plans to bring the first woman and the next man to the moon by 2024, it is also a major step toward the planned Gateway lunar outpost.
A part of NASA's Artemis Program, Gateway will orbit the moon and serve as the habitat for lunar explorers. Just like the ISS, it will also be a destination for valuable science investigations and a major stepping stone toward the next goal for human exploration: Mars.
For now, while Gateway is still in the works, the ISS remains to be the destination for human space explorers, as it has been for the last 20 years.
© Copyright IBTimes 2023. All rights reserved.