Hurricane Sandy FEMA Talks: 'Unfair' Insurance Process Harmed More Victims, New Jersey Senators Say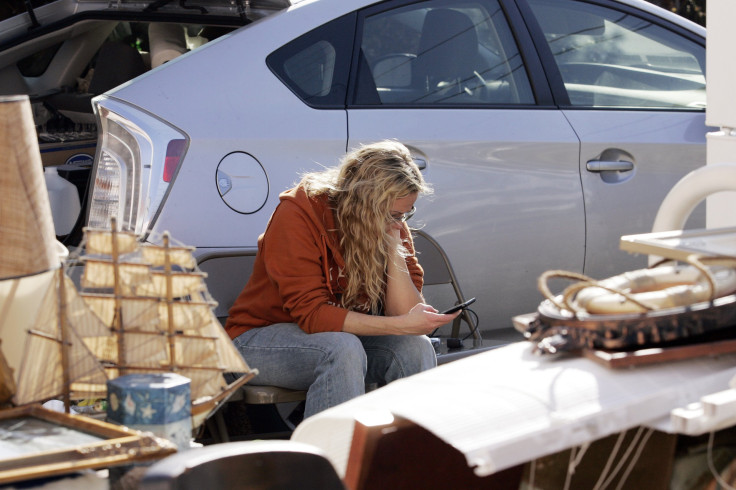 New Jersey's two U.S. senators say the number of Hurricane Sandy cases currently in federal court doesn't begin to represent all the victims harmed by the government's "unfair" process to recover insurance claims after the storm. Those victims, lawmakers say, are entitled to FEMA settlements.
On Friday, Democratic Sens. Robert Menendez and Cory Booker wrote to FEMA administrator Craig Fugate, whose agency, spurred by allegations of fraudulently altered engineering reports, is negotiating settlements with roughly 1,500 Hurricane Sandy victims who say they received lowball insurance payments. FEMA oversees the National Flood Insurance Program, which is largely administered by private insurance companies that pay out claims with federal dollars.
Not all storm victims have come forward to dispute their payments, the senators said, whether because they faced "inflexible deadlines" in the process, couldn't shoulder the high costs of litigation, or didn't have the evidence they needed.
"Combined with the fact that up until recently the manipulation of engineering reports was hidden from all homeowners, it is clear that the number of people who filed lawsuits does not capture the full universe of victims who were harmed by an unfair claims process," Menendez and Booker wrote.
The letter calls on FEMA to extend settlements talks beyond the currently in litigation -- 1,140 just in the New Jersey courts -- and to require insurance companies to release "all documents, drafts, and emails in all cases where there are multiple iterations of engineering, adjusters' reports or estimates of damage." The flood insurance program has paid more than 135,000 Sandy claims.
The senators said "bad actors" in the program should not be "given any type of criminal immunity." Earlier in the week a draft confidentiality agreement would have required homeowners to sign away their right to cooperate with state or federal investigations, in exchange for a settlement with FEMA. At a hearing on Wednesday, federal judges dispensed with the document, which Judge Ramon Reyes called "so far over-reaching, it's mind-blowing."
The New York Attorney General is conducting a criminal investigation, and Sen. Menendez and Sen. Booker have urged the New Jersey attorney general to conduct a probe.
The letter comes as the CBS show "60 Minutes" prepare to broadcast a report on the allegations of altered engineering reports. According to a report on CBSNews.com, Brad Kieserman, FEMA Deputy Associate Administrator for Insurance, told the program that he has seen evidence of fraud that was used to reduce insurance payouts to homeowners -- and that FEMA has been aware of the issue for more than a year.
© Copyright IBTimes 2023. All rights reserved.