Husband Accused Of Murdering Wife Over Alleged Affair With His Brother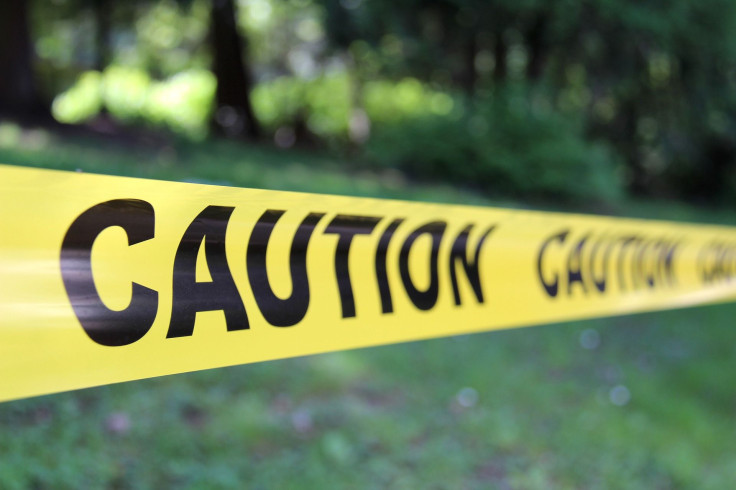 KEY POINTS
A security guard in India strangled his second wife to death using strips of cloth and a scarf
The victim allegedly had an affair with the suspect's brother, whom she was accused of trying to murder
A murder case has been registered against the security guard
A man in the Indian state of Telangana murdered his 21-year-old wife over the weekend because the victim had an affair with his brother, authorities alleged.
P. Rama Krishna used strips of cloth and a scarf to strangle his wife P. Aruna to death from behind in a lodge in the Gowliguda area of Hyderabad at around 7 p.m. Saturday, the newspaper Times of India reported.
Krishna, a security guard, then went to the police station with his 1-year-old son, surrendered and confessed that he had killed his wife, according to the outlet.
Authorities reached the scene of the crime, where they found the victim lying on a cot in an unconscious state.
Doctors arrived, but they declared the victim dead. Forensic experts were later called in.
During questioning, Krishna claimed that he decided to kill Aruna, who was his second wife, because she was in an extramarital relationship with his brother.
Prior to her death, Aruna allegedly attempted to kill Krishna's brother in Rajendranagar.
Krishna learned of the alleged affair after Rajendranagar police registered an attempted murder case against Aruna, authorities claimed.
Aruna has been "absconding" since the case was registered, the police said.
Aruna, who had a "strained relationship" with Krishna, "had no clue" about her husband's murder plan, according to Afzal Gunj inspector M. Ravinder Reddy.
A case under Section 302 (murder) of the Indian Penal Code has been registered against Krishna, police said.
It was unclear what happened to Krishna's son following his surrender.
In a similar story from last year, a man in Kenya killed his girlfriend over cheating allegations and surrendered to authorities.
The man, identified as Nelson Baraza, lured his 20-year-old girlfriend Egla Chepkorir to a plantation in Kapenguria after learning that she was cheating on him.
Baraza then used a rope to strangle Chepkorir and left her body under a tree.
"With the pain of betrayal too much to bear, he lured her to the plantation and brutally murdered her using a rope before walking to the police station to book himself for the murder," police said.
Baraza later walked into a police station and confessed to the killing while allegedly showing no remorse for his actions.
He also offered to take authorities to the crime scene, where Chepkorir's body and the rope used in the murder were found.
Baraza was taken into custody following the incident.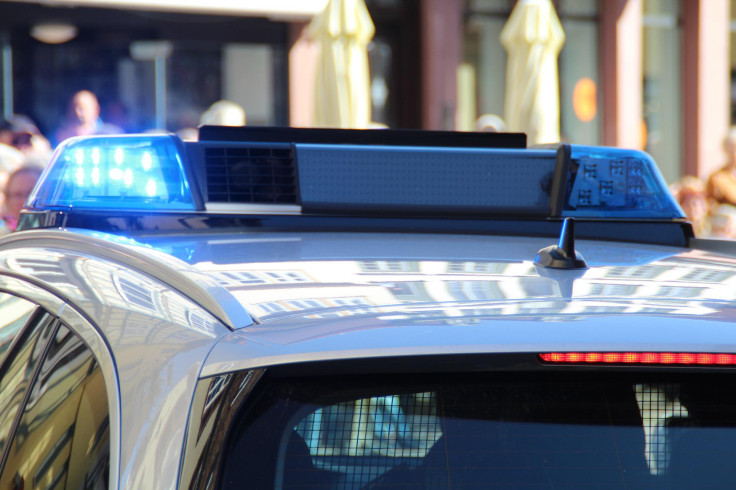 © Copyright IBTimes 2023. All rights reserved.