IEA's Plan Could Reduce Oil Demand By '2.7 Million Barrels A Day' In 10 Steps
The International Energy Agency (IEA) released a 10 step plan on Friday that will hopefully help reduce the demand for oil by "2.7 billion barrels a day," which will lessen the impact of a damaging impact on oil supplies from global conflict, crisis, etc.
"With Russia's invasion of Ukraine resulting in lower supplies to oil markets ahead of peak demand season," the IEA's plan focuses on what individuals and countries can do to help lower the amount of oil and gas they use.
On average, the demand for oil and gas has been rising even during the pandemic. The IEA recorded a 5.5 million b/d increase in oil demand in 2021 and predicted an increase by 3.3 million b/d in 2022.
"Oil markets could be in for another volatile year in 2022," the IEA predicted.
The first of ten "key actions" involves reduced speeds on highways by 10 km//h, which the IEA says "saves around 290 kb/d of oil use from cars and an additional 140 kb/d from trucks." The IEA also suggests working from home up to three days a week, which "saves around 170 kb/d" per day and around 500 kb/d over three days.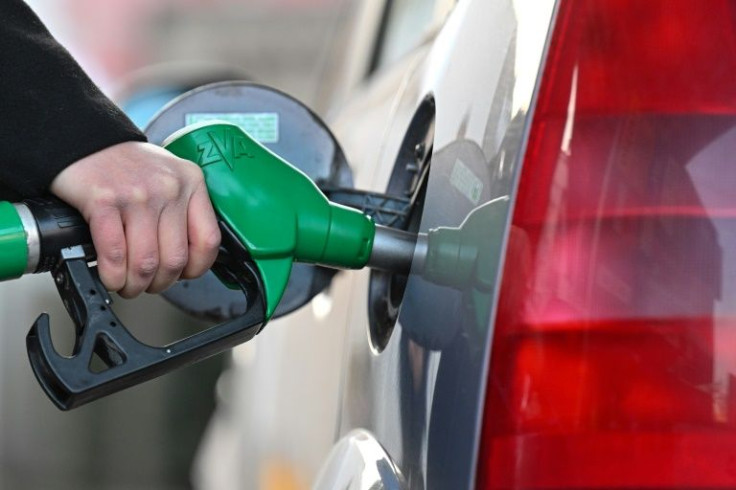 Trains as an alternative to planes is another method to reduce oil demand promoted by the IEA, which "saves around 40 kb/d" and 260 kb/d when avoiding "business air travel" in favor of other options
If the world's cities did "car-free Sundays," the IEA estimates that it would save "around 380 kb/d" per month if done every Sunday, 95 kb/d if done once a month. Promoting public transportation and walking/cycling by making it cheaper and creating incentives "saves around 330 kb/d" the IEA estimates.
The IEA also recommends "alternate private car access to roads in large cities," which "saves around 470 kb/d." It also advises promoting "efficient driving for freight trucks and delivery of goods." The IEA estimates around 320 kb/d would be saved by promoting efficient driving for freight trucks and delivery of goods..
Electric vehicles, hybrids, fuel-efficient vehicles, etc. are also always recommended reducing oil demand, with the use of "electric and more efficient vehicles" saving "around 100 kb/d." Governments around the world, along with auto manufacturers, have been looking to EVs amid pressure from the international community and the climate crisis.
The goal of the 10 step plan to reduce oil demand is to help countries achieve energy sovereignty , relying on less oil from places like Russia while also curbing their impact on the climate crisis.
In the press release, Barbara Pompili, the Minister for the Ecological Transition of France, said that "France and all European countries must get out of their dependence on fossil fuels, in particular on Russian fossil fuels as soon as possible. It is an absolute necessity, for the climate but also for our energy sovereignty."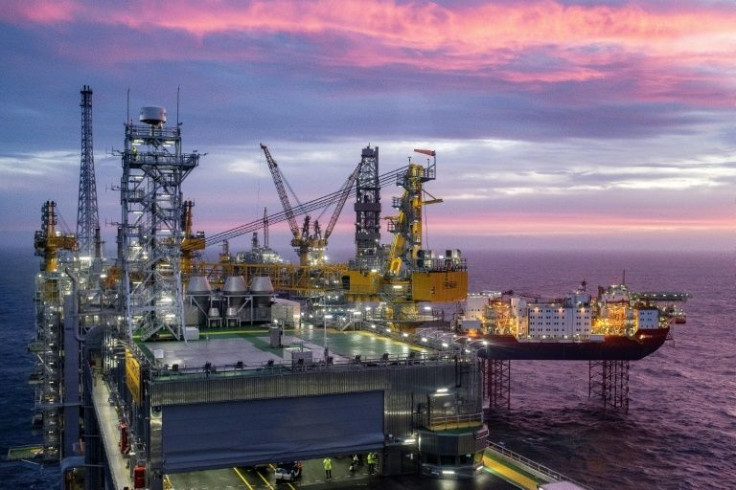 © Copyright IBTimes 2023. All rights reserved.