Illinois Fires Bruce Weber; Shaka Smart Top Target?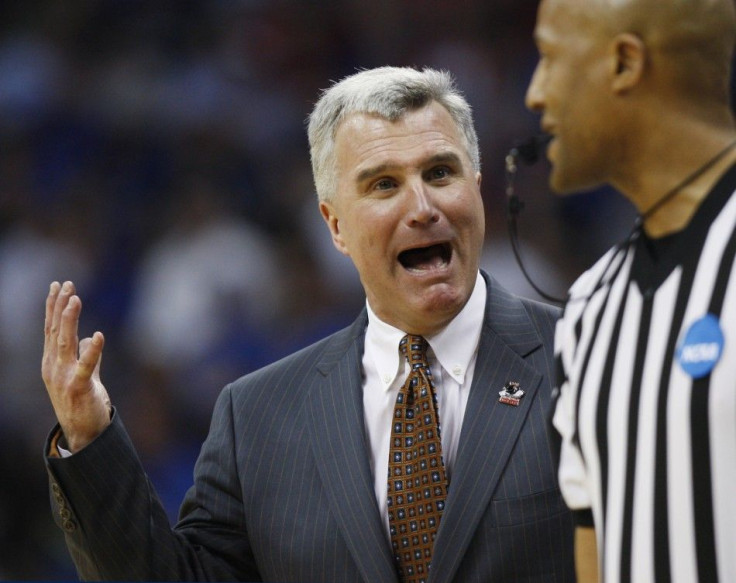 Illinois fired men's basketball coach Bruce Weber on Friday after nine seasons with the school, according to a report.
The News-Gazette first reported on Friday that Illinois had dismissed Weber and that a formal announcement would be made at 11 a.m. Weber had been on the hot seat all season and after being kncoked out of the Big Ten tournament on Thursday by Iowa, Illinois decided to finally cut ties with him.
The decision to fire Weber shows just how quickly good will can disappear within a basketball program. Weber led the Fighting Illini to the NCAA title game in 2005, but was unable to capitalize on the strong run.
Weber struggled on the recruiting trail and was unable to replicate that high level of success in his remaining years at Illinois. After the 2005 run to the title game, Illinois went 50-56 in the Big Ten and only won a single NCAA Tournament game.
The team came into the season with high expectations and even raced out to a 15-3 record, but closed the season losing 11 out of 13 games to seal Weber's fate.
Despite the program's recent struggles, Illinois is still considered to be one of the Top 10-15 basketball schools in the country. It is believed that Illinois will heavily pursue VCU's Shaka Smart for its newly opened vacancy, while CBS Sports' Gary Parrish siad that Duke assistant Chris Collins could also be a possibilty.
© Copyright IBTimes 2023. All rights reserved.