Immigration Reform 2015: Congress Has Few Immigrant Members Despite Increase In US Immigration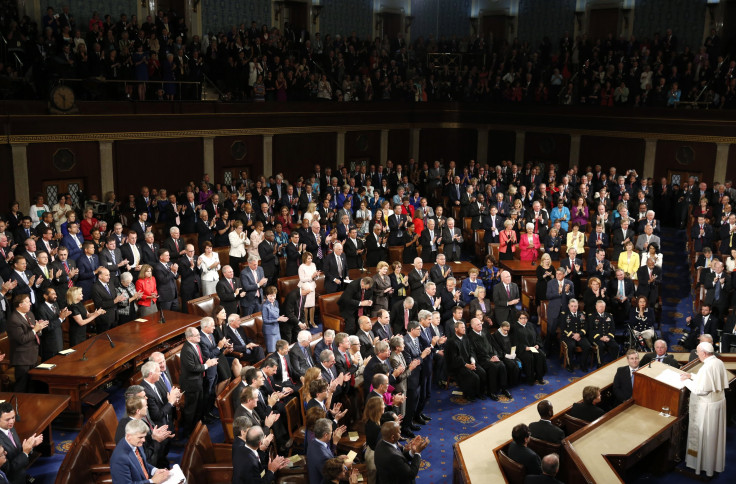 While immigration continues to be a hotly discussed topic in the U.S., fewer members of Congress are likely to understand the issue on a personal level than in previous decades. A new study from Pew Research Center shows that just 1 percent -- or six members -- of the 114th Congress immigrated to the United States. This makes the current Congress among the lowest in immigrants since the period from 1967 to 1974 when no foreign-born senators or representatives served.
The first Congress from 1789-91 saw nine of its 95 members born abroad, making it about 10 percent immigrants. The next peak for immigrants in Congress came in 1887-89, when 8 percent of its 407 members were born in another country. There was a smaller peak in the first half of the 20th century, but the percent of Congress members born in other countries has generally declined over time.
The country's focus on immigration is likely to increase in coming months as the presidential election heats up and as the United States agrees to accept more refugees fleeing from turmoil in the Middle East. Even though the U.S. immigrant population has steadily increased since 1970 and is predicted to rise in the coming years, this trend has not made its way to the legislative branch of the federal government. Data from the Census Bureau shows that America's foreign-born population is expected to reach 78 million by 2060, when it will make up 18.8 percent of the country's population.
Since the first Congress, 407 immigrants have served in the legislature out of 12,000 members total. That includes 347 representatives in the House, 45 Senators and 15 people who served in both chambers of Congress.
Most Congress members born in other countries came to the U.S. as children, and most were born in English-speaking countries. The top five countries represented were Ireland, England, Canada, Germany and Scotland.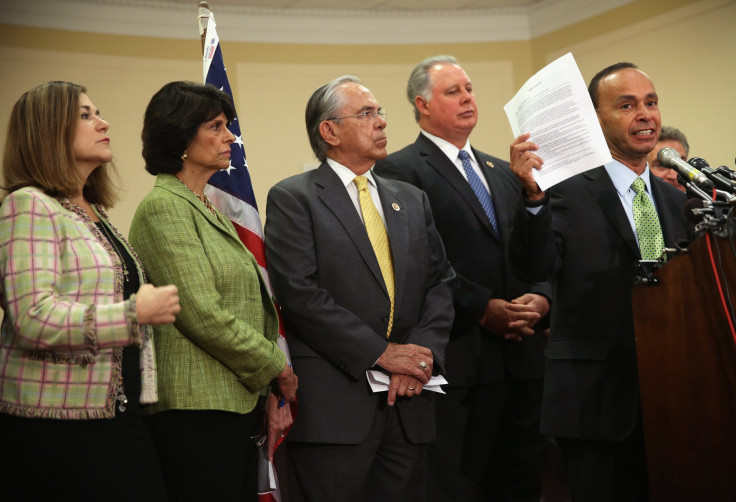 In today's Congress, five of the six immigrants serving are Democrats, and three are from California. Mazie Hirono of Hawaii is originally from Japan, and Ted Lieu of California was born in Taiwan. The other four members are from Spanish-speaking countries. They include Raul Ruiz of California, who was born in Mexico; Norma Judith Torres of California, who was born in Guatemala; Albio Sires of New Jersey, who was born in Cuba; and Ileana Ros-Lehtinen of Florida, also born in Cuba.
The U.S. Constitution stipulates that immigrants must have been U.S. citizens for seven years or more before they can run for the House, and nine years or more before they can run for the Senate. Senators must also be 30 years old or older and live in the represented state.
© Copyright IBTimes 2023. All rights reserved.