Canada Border Wall: Americans Want More Security To Block Immigrants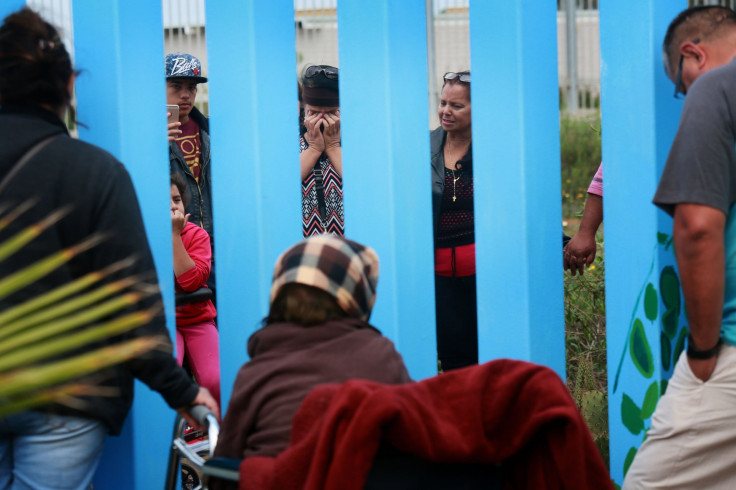 If a brick-and-mortar wall is good for the United States' southern border with Mexico, then it's also good for the border with Canada -- at least this is what four in 10 Americans claim, according to a new Bloomberg Politics poll. The poll, released Thursday, found that 41 percent of U.S. adults support building a wall along both the southern and northern U.S. borders. A majority of people surveyed, however, said there should not be a wall built on either frontier. Roughly 55 percent opposed a wall along the Mexican border and 56 percent were against one on the border with Canada.
These numbers will perhaps come as a small comfort to Wisconsin Gov. Scott Walker, who brought up the idea of a U.S.-Canada wall during a "Meet the Press" interview on Aug. 30. It was considered one of several gaffes for the candidate, who later took back his comments about the wall, and has since dropped out of the 2016 presidential race.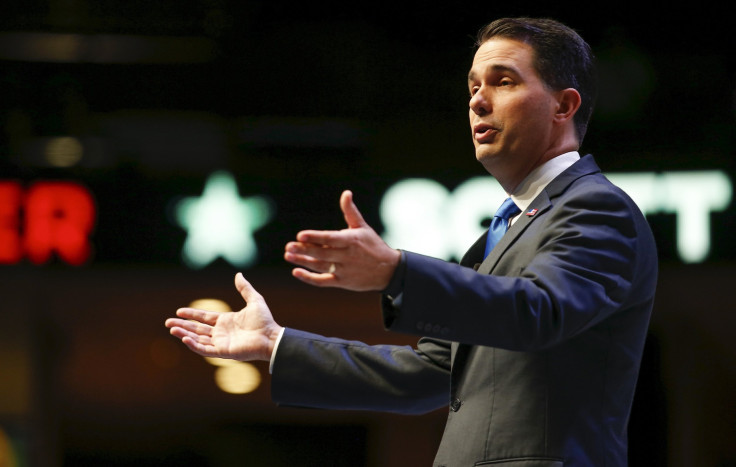 Some of the findings in Bloomberg's poll show Americans hold contradictory opinions about various aspects of immigration policy. While 80 percent of adults said they believed the U.S. economy has thrived over time because of immigrants who came to start new lives in America, 56 percent said immigrants represent a security risk and so all kinds of immigration should be decreased. As for Pope Francis' stance on immigration, 70 percent thought the pope has the right idea when he urges nations to be more welcoming of immigrants.
While immigration has been a hot topic for presidential candidates and has received a significant amount of media attention recently, only 7 percent of Americans think it is the top issue facing the country. Instead, unemployment and jobs was the top issue with 20 percent, followed by a decline in real income for American workers (14 percent), health care and the Islamic State group (each 11 percent).
Immigration has become a top issue for candidates partly because of Donald Trump's incendiary comments throughout the summer. Trump retained his front-runner status among registered Republicans and Republican leaners in the Bloomberg poll, but had a lower net favorability rating among Republicans than Ben Carson, Jeb Bush, Carly Fiorina and Ted Cruz.
The survey of 1,001 U.S. adults was conducted by Selzer & Co. of Des Moines, Iowa, Sept. 18-21 and has a margin of error of 3.1 points.
© Copyright IBTimes 2023. All rights reserved.