Indian Teen Killed By Uncles, Grandad For Wearing Modern Clothes; Body Thrown Over Bridge
KEY POINTS
A 17-year-old girl was killed and had her body thrown off a bridge by her relatives
She died after getting into an argument with her relatives over her use of modern clothes
Police arrested her grandfather and an alleged accomplice while her two uncles remain on the run
A 17-year-old girl from India's Uttar Pradesh state was killed Monday and her body was thrown off a bridge by her relatives after she refused to follow rules that dictated her to wear dated clothing, police said.
Authorities learned of the incident when the unnamed girl's dead body was found stuck in the grille of Patanwa bridge located along Kasya-Patna highway by passersby Tuesday, newspaper The Times of India reported, citing Deoria district police superintendent Shripati Mishra.
According to police, the girl had started wearing modern clothes after her family moved to the city of Ludhiana in the neighboring state of Punjab due to her father's work. The girl's clothes irked her grandfather, Paramhans Paswan, and two uncles when she and her mother returned to the village of Mahuadih.
"On Monday, Arvind Paswan (the girl's uncle) asked Shakuntala Devi (her mother) to stop her daughter from wearing western clothes and staying outside for long. [The girl's grandfather] also supported Arvind. In the meantime, the girl returned home and overheard the conversation," superintendent Mishra was quoted as saying by The Times of India.
"The issue snowballed when the girl opposed their diktat and allegedly slapped Arvind. Irked over this, Arvind, his wife, and [his] brother (Vyas) pushed the girl in a fit of rage. She hit against the wall and slumped on the ground, bleeding profusely," Mishra added.
According to the officer, the family hired an auto-rickshaw after learning the girl had died and took her body to Kasya-Patna highway, where they threw it from Patanwa bridge. The body, however, had gotten stuck in the bridge's grille and was later spotted by other people.
Police were able to recover the body and sent it for post-mortem examination.
Authorities arrested Paramhans and the auto-rickshaw driver, identified as Hasnain, over the incident, while the girl's two uncles remain on the run. Additionally, the girl's father has been informed of the incident.
A similar incident occurred in 2013 when a 55-year-old woman in the city of Aligarh was killed by a mob because her daughter kept wearing jeans.
Keshmal Dubey was beaten to death by armed neighbors after a long-running dispute over her 20-year-old daughter's use of western clothing over traditional Indian clothing.
The mob had forced their way into the woman's home carrying guns and clubs and hit her over the head with a rifle butt, killing her. They also injured Dubey's daughter, Gunjan, as well as her husband, Netrapal Dubey.
Other neighbors were able to stop the violence and police arrested a man and a woman, who both faced murder and attempted murder charges.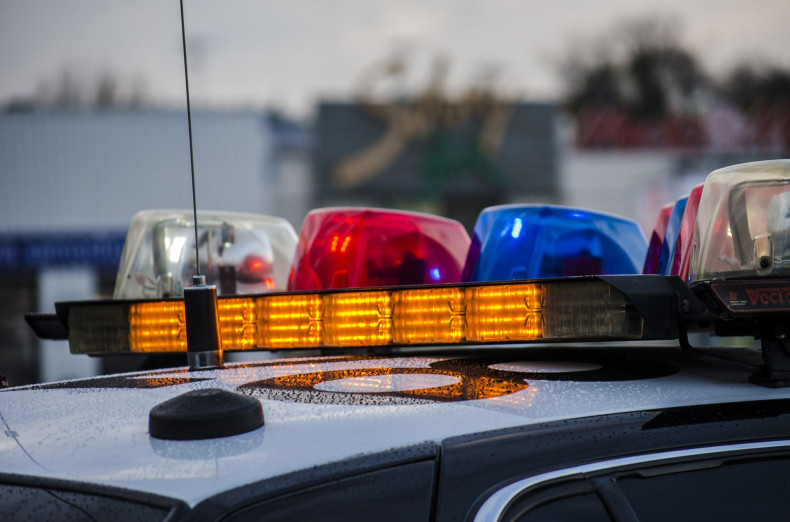 © Copyright IBTimes 2022. All rights reserved.