Indiana Pacers Listening To Trade Offers For Buddy Hield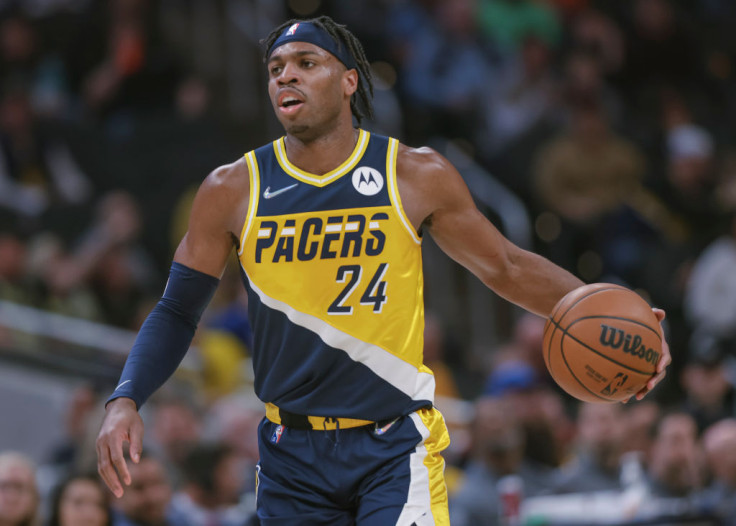 KEY POINTS
The Pacers are listening to offers for Buddy Hield as their rebuilding efforts continue
A former NBA player believes that Westbrook's plight will hinge on Darvin Ham's coaching
The Lakers may try to maneuver a new deal to finally land Hield
Buddy Hield has long been linked to the Los Angeles Lakers, but nothing has gone down.
Following reports that the Indiana Pacers and the 29-year-old are open to finding a trade partner, it will not come as a surprise if the Lakers rekindle their interest in Hield.
According to a report from The Athletic, the Pacers and Hield are open to finding a trade partner that would benefit both sides.
It was also in the same report that claimed the Lakers and the Pacers had discussed a potential NBA trade involving Hield and Russell Westbrook throughout the summer.
Aside from Westbrook, the alleged pitch included the Lakers' two future first-round picks.
However, Los Angeles eventually changed its mind and decided against it.
The Lakers are looking for added firepower and their interest in Hield is nothing new.
Hield carries a two-year contract worth $39 million. He has become expendable for the Pacers since arriving in a deal alongside Tyrese Haliburton from the Sacramento Kings.
But with Indiana in rebuilding mode, it appears they are more inclined to retain Haliburton and acquire future draft picks or young players to help form a new core.
As for the Lakers, it is no secret that Westbrook is someone that is being closely monitored.
The Lakers have reportedly opted to wait and see if Westbrook can redeem himself.
According to former NBA player and The Basketball League president David Magley, this will also depend on how new Lakers head coach Darvin Ham can utilize the 2017 NBA Most Valuable Player.
"Ham's a tough guy. I think Darvin's going to come in and say, 'let's get these guys together.' I think he and Patrick Beverley could be an interesting backcourt at times together. Can you imagine both of them getting at it defensively? Westbrook's athleticism has not tapered off either. He is still a wonderful athlete," Magley told PTV Sports.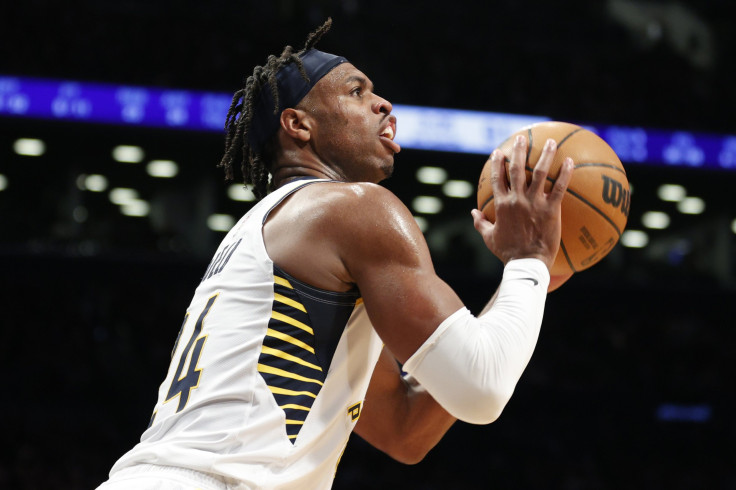 © Copyright IBTimes 2023. All rights reserved.