India's Independence Day: Ailing Economy To Dampen Celebrations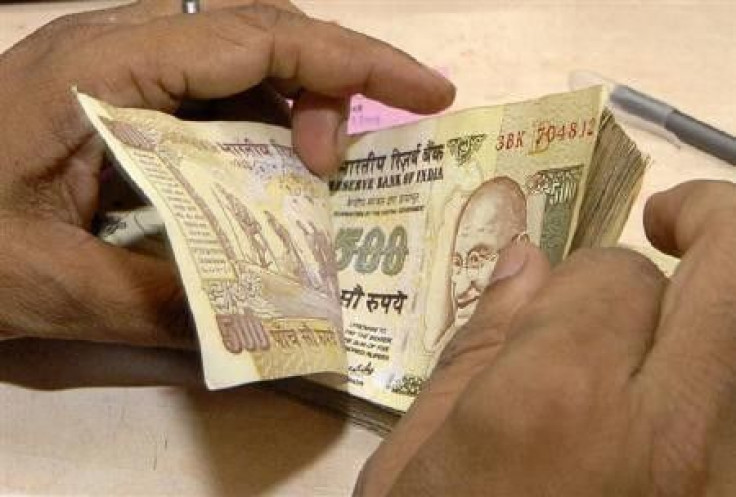 As India gets ready to celebrate its 66th Independence Day August 15, it appears to be no time to rejoice with its economy faltering as a result of the global economic slowdown and weak governance.
The economy deteriorated sharply to 5.3 percent in the January-March quarter, down from 9.2 percent in the same period last year. The political backdrop is that the ruling Congress is far from committed to market-oriented reforms.
Duvvuri Subbarao, Governor of the Reserve Bank of India, made it clear in a speech at an event in Thiruvananthapuram Monday that the focus should be more on containing inflation than on targeting high growth. The RBI argues that lower interest rates would do little to boost growth. Indeed, it concludes that further reduction of the policy interest rate at this juncture, rather than supporting growth, could exacerbate inflationary pressures.
Last month, in its policy statement, the bank cut its growth forecast for this financial year (April-March) from 7.3 percent to 6.5 percent. The RBI's explanation for this cut is that industrial production in April and May was weaker than it had expected and the slowdown in the euro zone, the U.S. and other emerging economies had intensified.
Economists feel that even this rate is too optimistic. "Our forecast is for GDP to rise by 6 percent this year and just 5.5% in 2013. This is partly because we anticipate a further deterioration in external conditions, particularly in the euro-zone. Also, while the RBI suggests there has been a pick-up in activity in India recently, we are not convinced," Andrew Kenningham, an economist at Capital Economics, said.
This year's disappointing monsoon may still have a significant negative impact on the output, inflation and budget. The lack of rainfall will add to concerns about inflation and sharp economic slowdown which has been under way since late last year. Agricultural output continues to be more important for India than for most other emerging economies.
The drought could also have an effect on inflation. The government should be able to contain the impact of the drought on rice and wheat prices because of its price support system and stockpiles of grain which could be released if needed.
The low rainfall will add to pressure on the budget. There may well be demands for increased expenditure on fertilizer and perhaps an expansion of the rural job creation scheme or write-offs of farmers' debts.
Looking ahead, the RBI's more hawkish tone suggests that there is a growing possibility that the central bank will leave rates unchanged this year. However, considering the present economic situation, it has to be seen how long the concerns about the flagging growth will outweigh worries about inflation.
© Copyright IBTimes 2023. All rights reserved.