Indonesia Arrests Muslim Cyber Army Member For Spreading Fake News And Hate Speech
The Indonesian police has been hard on the trail of the Muslim Cyber Army (MCA) for quite some time now and has arrested a member of the group on the charge of spreading fake news and hate speech.
The suspect, only known by his initials AY, was apprehended on June 25 in Cibinong in West Java. He told the police that he is no longer a member of the notorious network. He said that he is only a sympathizer. Rickynaldo Chairul, head of the Indonesian National Police's Detective and General Crimes cybercrime divion, revealed in a press conference that AY had more than 20,000 followers on social media. According to South China Morning Post, AY created a Muslim Cyber Army YouTube channel in 2013. His channel had been viewed more than 4 million times.
Rickynaldo said the suspect's motivation was to show his dissatisfaction with the government. "The government and police have criminalized Muslim clerics when in actual fact, there has never been criminalization of clerics by the government or police," he said.
One particular video that caught the authorities' attention was titled " Indonesia Under the Grip of the Red Dragon." Police said the visuals were designed to make people believe that Indonesia, the world's largest Muslim-majority nation, was being driven by China.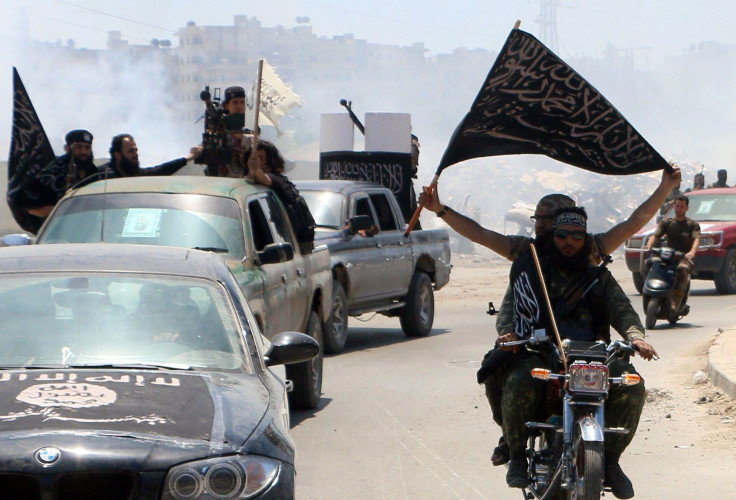 Since March of 2018, the Indonesian police have arrested 14 members of the MCA. But experts say arrests will not disrupt the working of this cyber jihadist network as more members will be recruited to continue its propaganda. The Guardian said the network is accused of spreading fake news and hate speech to inflame religious and ethnic schisms, fan paranoia around gay men and lesbians, alleged communists and Chinese people, and spread defamatory content to undermine the president of the country.
Moreover, the group, as per an invesigation by The Guardian, has an army of bots, semi-automated and fake accounts that is employed to sway public perception, propel a hashtag into a trending list or shoot off an online poll. It's much more digitally versed that what we may think.
© Copyright IBTimes 2023. All rights reserved.