Insider Info Refutes Manchester United's Rumored Pursuit Of Antoine Griezmann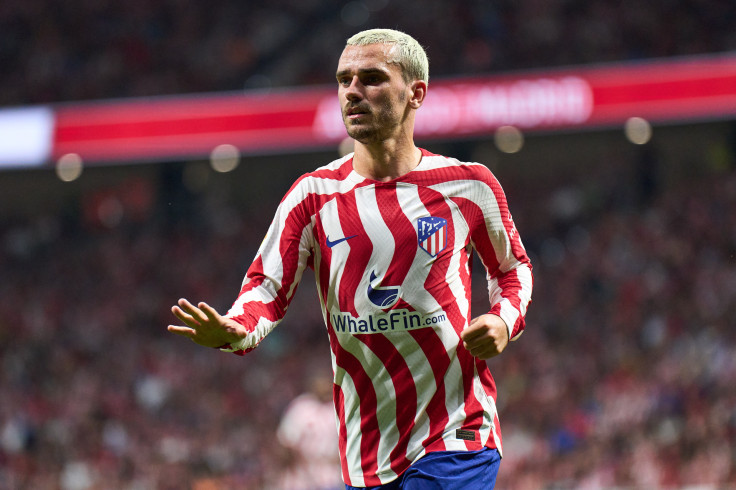 KEY POINTS
Sources are skeptical of Antoine Griezmann being linked to Manchester United
Griezmann reportedly has issues within Atletico Madrid
Taking him on might set back Manchester United's plans for its future
Manchester United has enjoyed a positive run these past few weeks and has been once again named in rumors linking them to Antoine Griezmann, but Fabrizio Romano was quick to refute such rumors.
The primary source of transfer news in the soccer world noted as much in his exclusive column with Caught Offside.
"I'm aware of speculation that Manchester United enquired about Antoine Griezmann in the summer, but my understanding is there's not a lot to it," he initially mentioned.
"At the moment, the situation is still not clear between Atletico Madrid and Barcelona for Griezmann so there's still nothing happening with other clubs as of now. Griezmann is 100% focused on Atletico Madrid."
Griezmann, 31, moved to Barcelona FC in July of 2019 with a five-year contract after activating his €120 million ($120.2 million) buyout clause to leave Atletico Madrid.
The French-born attacking midfielder struggled during his time at Camp Nou as his total goal count dropped from 21 in the 2018-19 season to 15 in his first year with Barcelona.
While it is not the end all, be all for Griezmann or any other forward, his ability to score sensational goals in difficult situations while serving as Lionel Messi's no. 2 certainly played a factor in his performance.
The left-footed forward then found himself back with Atletico Madrid last season, this time as a loanee because of Barcelona's extremely high finances coupled with their struggle to pay their players due to the after-effects of the global pandemic.
Griezmann's services to Atletico Madrid were renewed heading into this season thanks to an option to extend the loan deal another year with a conditional permanent transfer clause of €40 million ($40.1 million) to be activated by next summer.
Manchester United being linked to Griezmann developed in recent weeks after sources reported that the major English club could make a move for him in the upcoming January transfer window.
The Athletic's Dermot Corrigan further added fuel to the fire last week after he proposed that a potential solution for Griezmann's troubles with Atletico Madrid could be addressed with a permanent move elsewhere.
Going after Griezmann comes as no surprise for a club as big as Manchester United, but they could be better off not going after him because of his age.
Securing their future lineup is of the utmost importance for manager Erik ten Hag and taking on Griezmann might set them back instead of propelling them forward.
Whether there is truth about the Red Devils' interest in Griezmann or not, Romano's confirmation that talks have not been held may be the best-case scenario for everyone involved.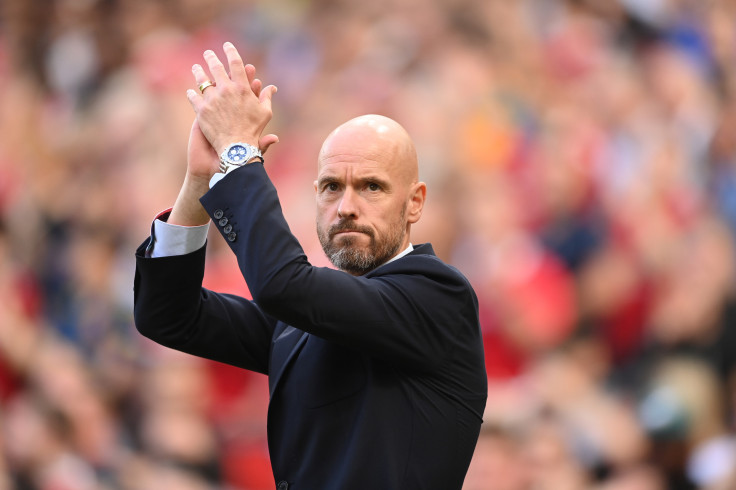 © Copyright IBTimes 2022. All rights reserved.
FOLLOW MORE IBT NEWS ON THE BELOW CHANNELS