International Music Day: History And Quotes About The Universal Love Language
Be it the strum of a guitar at a bar or a hymn sung in a church or the ubiquitous national anthem, music in any form is an antidote to anxiety.
It is the source of power and reassurance to many with a difficult life and a bridge that connects communities separated by religious faith, race, or class.
The International Music Day, which is celebrated on Oct. 1, serves as a reminder that music is a form of expression, the fundamental need of the soul, as well as the force behind the functioning of the whole universe. The day underscores the importance of promoting music on a large scale and encouraging everybody to update their playlists.
International Music Day's history goes back to 1949 when the International Music Council, an associate organization of UNESCO, proclaimed the day to harness the power of music to foster harmonious coexistence between communities. Since then, the day has been marked by concerts, exhibitions, seminars on music, and so on.
With the day upon us again, here are some quotes about music to send to your loved ones: (Courtesy: Goodreads)
"Without music, life would be a mistake." - Friedrich Nietzsche
"One good thing about music, when it hits you, you feel no pain." - Bob Marley
"Music expresses that which cannot be put into words and that which cannot remain silent."- Victor Hugo
"Music gives a soul to the universe, wings to the mind, flight to the imagination, and life to everything." - Plato
""Music was my refuge. I could crawl into the space between the notes and curl my back to loneliness." - Maya Angelou
"People haven't always been there for me but music always has." - Taylor Swift
"Some people have lives; some people have music." - John Green
"After silence, that which comes nearest to expressing the inexpressible is music." - Aldous Huxley
"We should consider every day lost on which we have not danced at least once." - Friedrich Wilhelm Nietzsche
"Ah, music," he said, wiping his eyes. "A magic beyond all we do here!" - J.K Rowling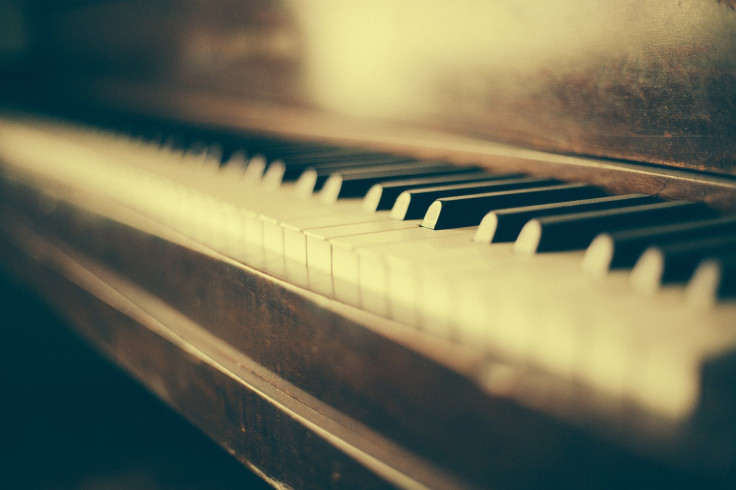 © Copyright IBTimes 2022. All rights reserved.
FOLLOW MORE IBT NEWS ON THE BELOW CHANNELS