International Plastic Bag Free Day: 8 Quotes That May Inspire You To Take Action
International Plastic Bag Free Day, observed on July 3, is a global effort to curb our current plastic pollution problem.
The observance is a part of the Break Free From Plastic Movement, and the goal for the day is as straightforward as its name suggests. It encourages people to stop using plastic bags and instead look for other alternatives, whether you're at the grocery store, the restaurant, or even at home.
Plastic has been a huge part of people's lives for many years, but its widespread usage has also led us to the plastic pollution problem that we are now facing. The problem is so widespread that single-use plastic particles have reached as deep as the Mariana Trench, deepest point on Earth, while microplastics have reached even remote regions of Antarctica.
Plastic is also harmful to wildlife. In 2008, for instance, 50 tons of plastic were discovered in the stomach of a beached sperm whale, according to National Today. Just this year, a team of researchers also detected plastic particle pollution in human blood for the first time.
But today's observance is a reminder that living a plastic bag-free lifestyle is possible. We only have to make an effort to avoid using them and look for more Earth-friendly alternatives for the sake of our planet and everything that lives on it.
On this day, let's have a look at some thought-provoking quotes about plastic pollution that may inspire you to take action. (Courtesy: Diver Bliss, Earth.org)
"There is no such thing as 'away.' When we throw anything away, it must go somewhere." -Annie Leonard
"Plastic pollution is a global issue: killing wildlife, contaminating our oceans and waters, and lasting far longer than it is used." -Leonardo DiCaprio
"It cannot be right to manufacture billions of objects that are used for a matter of minutes, and then are with us for centuries." -Roz Savage
"Plastic pollution-free world is not a choice but a commitment to life–a commitment to the next generation." -Amit Ray
"We make so many things that don't require the longevity that plastic has–we don't need a straw that we will use to sip one drink that will stay in the environment forever." -Heidi Taylor
"When plastics do break down, they don't biodegrade; rather, they break into increasingly smaller pieces, many of which end up in the oceans as microplastics that harm aquatic life and birds." -David Suzuki
"Of all the waste we generate, plastic bags are perhaps the greatest symbol of our throwaway society. They are used, then forgotten, and they leave a terrible legacy." - Zac Goldsmith
"It is the worst of times but it is the best of times, because we still have a chance." -Sylvia Earle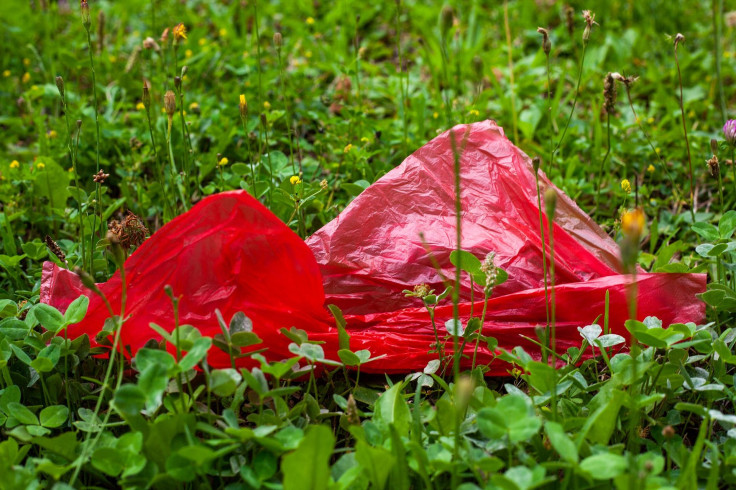 © Copyright IBTimes 2023. All rights reserved.