Internet Drones: Russia Likely To Shoot Down Aircraft If It Threatens Security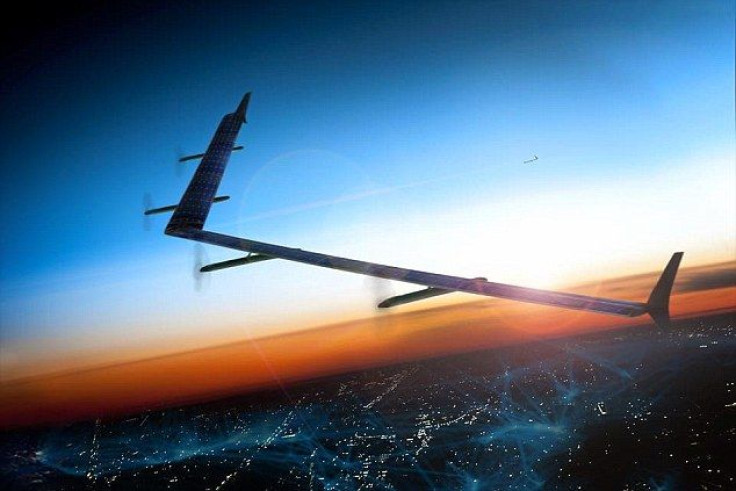 Russia will shoot down internet drones that pose a threat to the country's security, reports said Tuesday, citing Russian officials. Several tech companies, including Google and Facebook, are planning to provide internet using drones to remote places that do not have access to the cyberspace.
State-run telecom company Rostelecom cautioned the Russian telecommunications industry that internet-sharing drones, such as those from Britain's OneWeb and South Korea's Samsung, are likely to pose a security threat, Russian language Life news reported.
"Ground operators might encounter problems. If foreign players win here, it could be an issue for [Russia's] sovereignty. Whoever controls the information controls the world," a representative for Rostelecom reportedly said.
Government sources told Life that the Russian military will bring down anything that enters the country's airspace illegally. Moscow also had several regulations that prevent telecommunication services from performing illegal business.
Tech giants like Google and Facebook are planning to introduce high-flying drones that can provide internet to places with no connectivity. Facebook is in talks with several countries for trials of internet drones and this year Google conducted the first tests of its "Project Loon" that aims to connect users through high-altitude balloons. On the other hand, OneWeb is working on a large group of satellites to provide fast internet service from space.
However, the major hurdle for these projects is that it requires nod from national governments to function in their airspace, according to the Wall Street Journal. Furthermore, it needs other supervisory bodies to approve the use of radio spectrum to transmit signals to the ground.
© Copyright IBTimes 2023. All rights reserved.