IPL 2018: Timings, TV Channel And Livestream Info
The 2018 Indian Premier League (IPL) is upon us with the world's top limited overs cricketers descending on the Indian subcontinent to take part in what is arguably the most competitive and popular cricket league in the world.
The eight-team event starts April 7 and goes on until May 27 with each team playing 14 games in the league stages. The teams that finish in the top four will move into the knockout phase. A total of 60 matches will be played over 50 days.
The auction for the players was held earlier this year and the 2018 editions sees the return of the Chennai Super Kings and the Rajasthan Royals, who were banned for two years after being caught in a corruption scandal.
The IPL, which is in its 11th edition, is as much about cricket as the glitz and the glamour that surrounds the game. It is a league that brings together people from all generations to cheer for their teams. The celebrities from India's film industry — Bollywood — play their part as team owners and ambassadors to bring in the crowd and sponsors have specific events to ensure maximum publicity.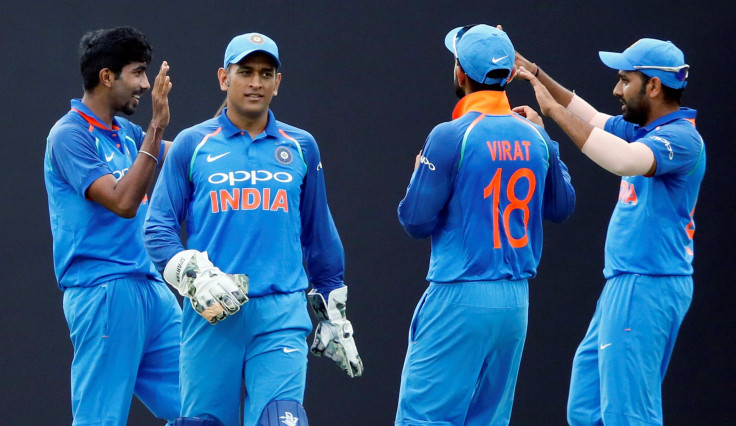 Apart from Indian cricket stars namely Virat Kohli, M.S. Dhoni and Rohit Sharma, other international players like South Africa's Ab De Villiers, West Indies trio Chris Gayle, Dwayne Bravo and Kieran Pollard are also major crowd favorites. They are also popular with Indian brands, who utilize them for their advertising campaigns centered on the IPL.
The cricket fans in the United States have not been forgotten as the IPL considers them an integral part of their viewership. The timings of the matches may not be as convenient as their Indian counterparts or those in Europe, but they will have access to every match with the same in-depth coverage.
Where to watch live on TV in the USA
The IPL broadcast rights for 2018 are with Willow TV for North America and Canada with all matches set to be telecasted live. The IPL match timings will be 6.30 a.m. EDT and 10.30 a.m. EDT. The first match will be telecasted at 10.30 a.m. on April 7 contested between the Mumbai Indians and the Chennai Super Kings.
Most of the matches will be at 10.30 a.m., but on weekends and at times during the week there will two matches telecasted per day with the first match airing at 6.30 a.m.
Live Streaming
In what is a first, India's premium streaming app Hotstar, who are the official digital streaming partner for the 2018 IPL, will broadcast all the matches live and they have recently launched a platform that caters to the cricket fans in North America and Canada.
© Copyright IBTimes 2023. All rights reserved.