Iran Claims Six New Weapon Upgrades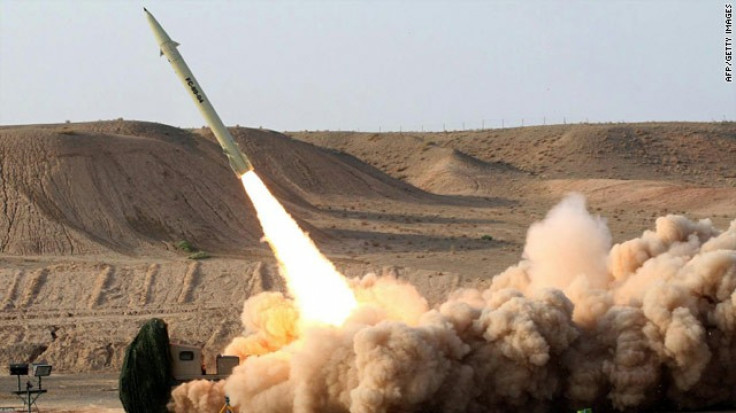 Iran has reportedly made upgrades on six of its weapons, including a short-range missile with greater accuracy and a naval engine with more power, raising speculation that Tehran is seriously preparing for a possible military strike by Israel.
The new and improved equipment and hardware were unveiled at a ceremony observing Defense Industry Day, which was attended by President Mahmoud Ahmadinejad and Defense Minister Ahmad Vahidi.
The President insisted that Iran's military is geared strictly for defensive purposes and not to be interpreted as a threat to other countries. But he added that Iran will not allow foreign powers to impose their will on the nation.
Last month, Iran claimed it successfully test-fired medium-range missiles which are capable of hitting Israel, as well as U.S. air bases in the Middle East.
The government also said it will introduce a series of domestically-made fighter jets as well as new submarines by 2013.
"God willing, the Defense Ministry's fighter jets will be operational by the end of the year," Vahidi said according to Mehr news agency.
"We are also trying to use new submarines in the next year."
© Copyright IBTimes 2023. All rights reserved.