Iran, Hezbollah Planning More Attacks: Israel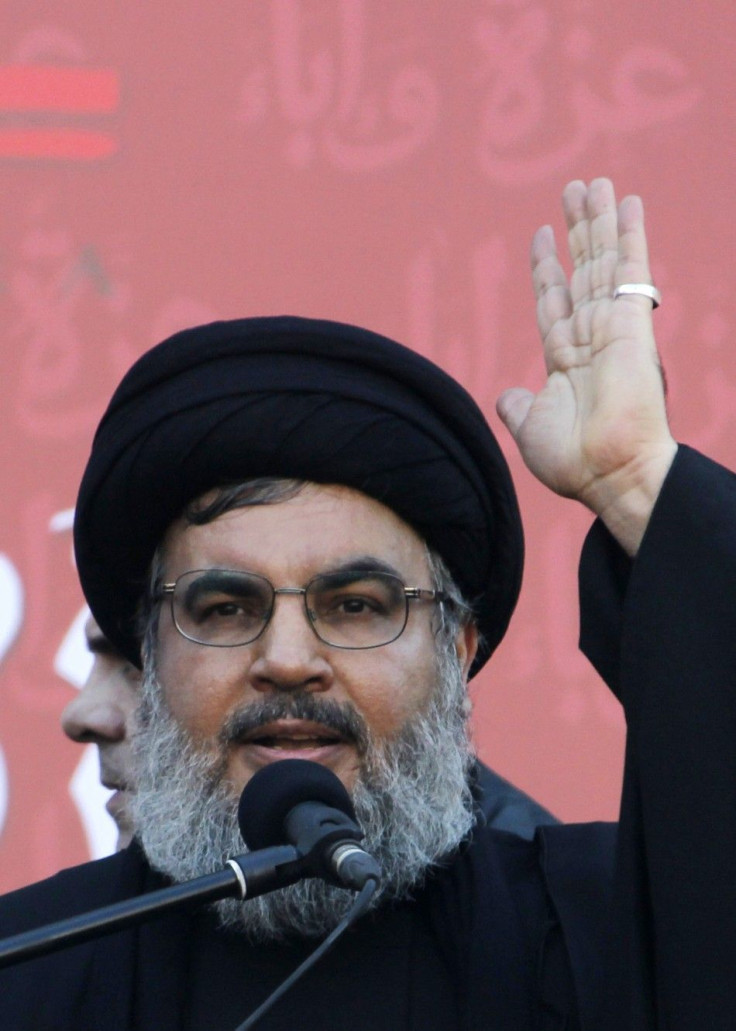 Iran and its Hezbollah proxy are plotting more attacks on Israeli targets around the world, claimed an unnamed Israeli security official.
As a result, Israel's counter-terrorism bureau has warned Israelis to exercise extreme caution when travelling in foreign countries.
Israel has already accused Iran and Hezbollah of conspiring to target Israeli diplomats in New Delhi, India; the former Soviet Republic of Georgia; and Bangkok, Thailand.
The official told reporters that Israel has general information reflecting intent, without naming which countries are most likely to witness such violence.
Iran and Hezbollah are continuing to try to carry out other attacks on targets abroad. That means asking Israelis abroad to be vigilant, he added. Israeli officials believe that Hezbollah, the Iran-supported Islamic militant group in Lebanon, is carrying out these attacks at the behest of their benefactors in Teheran.
It has been noted that the attacks occurred in countries that have good relations with Iran. The Israeli official cited this fact as proof that Iran is determined to kill Israelis, regardless of any diplomatic fallout.
That makes the danger of future operations even greater, he said.
Thailand officials have raised security alerts following the arrest of Iranians who are believed to have plotted bomb attacks on Israeli diplomats in the country, following an advisory from the Israeli government that more attacks were likely.
The Bangkok Post reported that the Chief of Royal Thai Police Priewpan Damapong told the Transport Ministry to put the country's six international airports on high alert.
Both Iran and Hezbollah have denied complicity in all three attacks.
On Thursday, Sheik Hassan Nasrallah, the head of Hezbollah said his organization would not waste its time with such small matters and hinted that he would strike at more prominent Israelis, most likely to avenge the 2008 assassination of Hezbollah deputy leader Imad Mughniyah by Israeli security forces.
We are not afraid to say that we had nothing to do with these explosions, Nasrallah said in a televised address from somewhere in Lebanon.
He added: "It is quite insulting to accuse Hezbollah of plans to kill average Israeli civilians in retaliation of killing our leaders. Those who we will take our revenge from know themselves very well and they will need to keep taking precautions for their safety.
Most ominously, Nasrallah said: The blood of Imad Mughniyah will always haunt the Israelis."
Israel is taking the threat seriously.
After Nasrallah's speech, senior [Israeli] officials are a priority target, and that is definitely why we are following everything that points in that direction, the Israeli official said.
He added that current intelligence points at a clear Iranian involvement in all three of this week's attacks, adding that Israel was taking into account a remark by Hezbollah head Hassan Nasrallah, according to which the group planned attacks against high-ranking Israeli officials to avenge the2008 assassination of Hezbollah's
© Copyright IBTimes 2023. All rights reserved.