Iran Is Not Developing A Nuclear Weapon But 'Accelerated' Capacity To Build An Atomic Bomb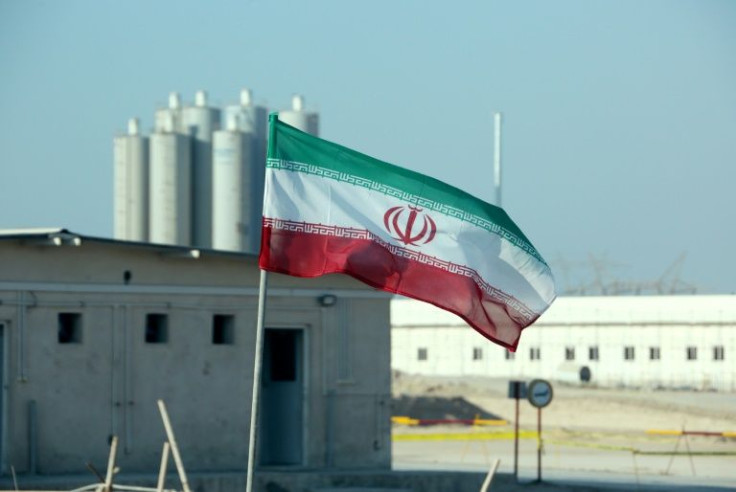 KEY POINTS
The DNI said Iran is not engaged in "key" activities to produce a testable nuclear weapon
The report said Iran continues to develop its nuclear program beyond 2015 nuclear deal limits
Iran's ballistic missile program poses a threat to neighboring countries in the Middle East
Iran is not currently developing nuclear weapons but has already ramped up its capability to build them, according to a U.S. intelligence assessment.
According to a two-page report released by the Office of the Director of National Intelligence (DNI) Monday, Iran is believed to be not engaging in "key nuclear weapons-development activities" to produce a "testable nuclear device" at the moment.
However, the DNI noted that Iran has "accelerated the expansion of its nuclear program" following the assassination of its nuclear scientist Mohsen Fakhrizadeh in November 2020.
Iran has "undertaken research and development activities that would bring it closer to producing the fissile material needed for completing a nuclear device following a decision to do so," the DNI said in its report.
The intelligence agency assessed that Iran continues to violate the limits set by the 2015 nuclear deal, also known as the Joint Comprehensive Plan of Action (JCPOA), noting that the Islamic country continues to increase its uranium stockpile's size and enrichment level.
"Iran has been enriching and accumulating uranium hexafluoride (UF6) up to 60%, U235 since April 2021, and continues to accumulate UF6 enriched up to 20%," the report said.
The DNI also pointed out how Iran's ballistic missile programs continue to pose a threat to other Middle Eastern countries.
The agency is concerned about how Iran's progress in developing its space launch vehicles (SLVs) could shorten the timeline to an intercontinental ballistic missile (ICBM).
The findings came after the U.S. and Iran quietly resumed their talks to iron out a mutual understanding that could limit the latter's nuclear program.
An unnamed Iran official told Reuters that the new discussions were held because "both sides want to prevent further escalation," adding that the understanding could involve "prisoner exchange and unblocking part of Iran's frozen assets."
A Western official, speaking on condition of anonymity, told Reuters that the indirect talks aim to create a status quo acceptable for all, such as preventing Iran from reaching the redline of enriching to 90% weapons-grade purity and possibly even getting the country to "pause" its enrichment at 60%.
The official added that the discussions also aim for more Iranian cooperation with the International Atomic Energy Agency (IAEA) in return for the "substantial transfer" of Iranian funds held overseas.
But the Western official said the U.S.' key objective in its talks with the rogue Middle Eastern nation is to avoid a potential clash between Iran and Israel.
Meanwhile, Secretary of State Antony Blinken denied that a new nuclear agreement was on the table despite holding indirect talks with Iran.
"We'll see by their actions," Blinken said, as he called on Iran to choose to "not take actions that further escalate the tensions" with the U.S. and the Middle East.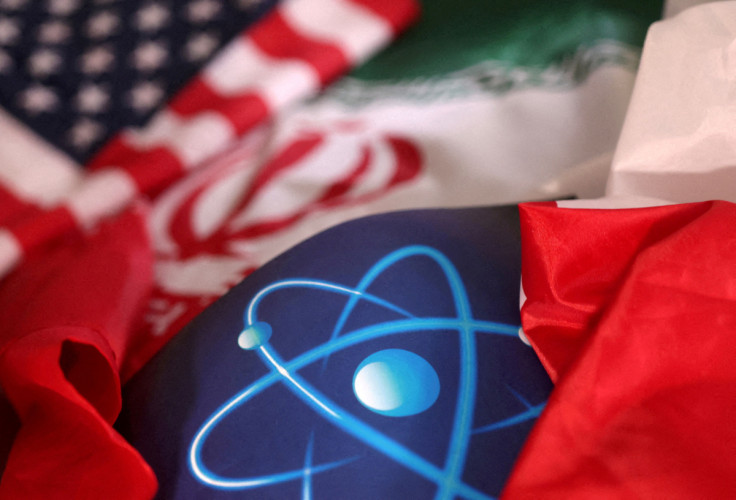 © Copyright IBTimes 2023. All rights reserved.