Iran Nuclear Deal: Iranian Parliament Delays Vote, Seeking To Ease Domestic Concerns Over Nuclear Deal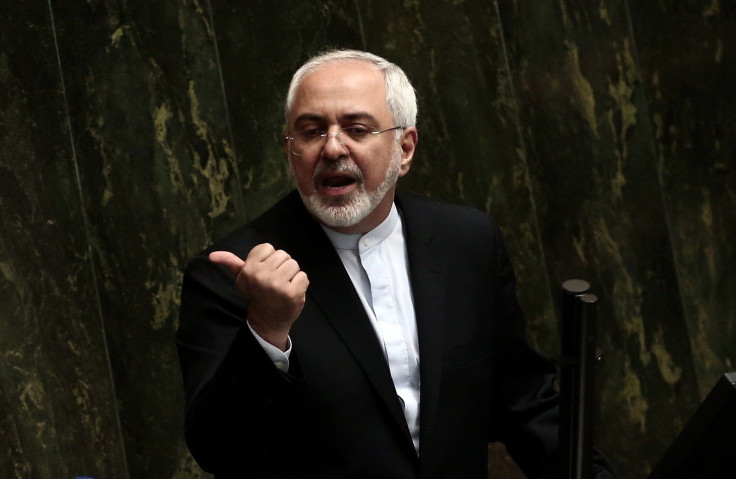 The Iranian parliament has opted to delay their vote on a nuclear agreement for 80 days, the New York Times reported Tuesday. The move would let legislators first form a committee to study the accord and to see how the U.S. Congress votes, allowing Iranian legislators to avoid controversy over their vote in the event Congress ultimately blocks the deal.
Both Congress and the Iranian Parliament have raised concerns over the recent agreement, reached last week in Vienna, Austria. On Tuesday, Iran's foreign minister, Mohammad Javad Zarif, who was responsible for negotiating the deal, answered preselected questions from the country's legislature, alongside Ali Akbar Salehi, the head of the Atomic Energy Organization of Iran, in hopes of easing some of the political establishment's concerns over the deal.
"For 12 years, great powers have tried to prevent an Iranian nuclear program," Zarif said, according to the New York Times. "But today they should tolerate thousands of centrifuges spinning, plus the continuation of research and development. This shows our power."
Salehi said Iran's nuclear program was never profitable, and in the past they made decisions based on national interest while ultimately ignoring "costs and benefits" of the program.
Before Iran's Parliament can move forward on a vote, it was expected to wait to see how the Congress deliberated after the 60 days it has to review the agreement. In recent weeks, the Obama Administration has sought to assure opponents that the agreement with Iran would prevent the country from obtaining nuclear weapons, without at the same time boosting its international influence or easing long-standing disagreements with the country's policies, both domestic and abroad. On Monday, Secretary of State John Kerry said on NPR's Morning Edition that "the U.S. will have lost all credibility" if Congress failed to approve the agreement with Iran.
The United Nations Security Council on Monday unanimously endorsed the agreement with Iran, paving the way for an end to the U.N.'s crippling sanctions against the country, while safeguarding provisions that could see international sanctions reinstated if Iran does not comply with its side of the deal. European Union foreign ministers meeting in Brussels similarly voted to endorse the agreement Monday.
© Copyright IBTimes 2023. All rights reserved.