Iran Nuclear Deal Update: As Sanctions End, European Banks Return To Iranian Transactions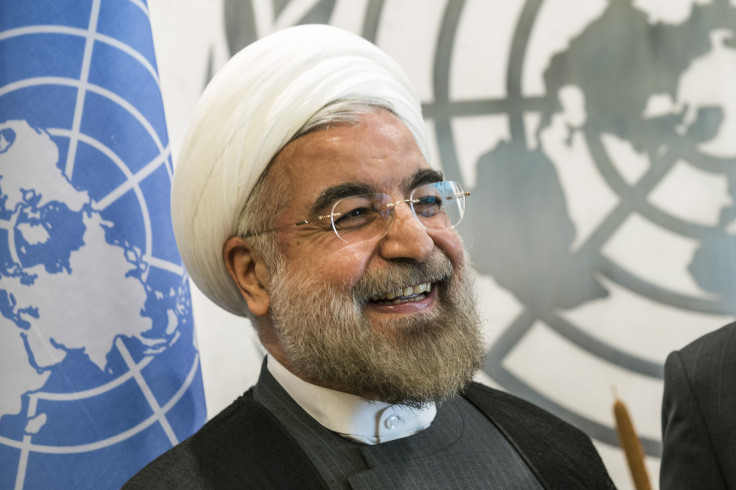 Some European banks, including Belgium's KBC, Germany's DZ Bank and Austria's Erste Bank, have slowly returned to business with Iran following a historic deal between the Middle Eastern country and several world powers in July 2015, the Financial Times reported Sunday. As sanctions have been slowly lifted in the months following the deal's implementation in January, many of the larger European banks and their U.S. counterparts remained wary of processing transactions, fearing fines for lingering sanctions.
"All the lawyers' reports I get continue to say there are still many sanctions left on Iran. It is difficult to know who you are dealing with as it has become uncharted territory," the head of one European bank, who preferred to remain anonymous, told the Financial Times.
The Iran nuclear deal traded limitations on the Iranian nuclear program for the end of nuclear-related sanctions on the country, which is the second-largest Middle Eastern economy. The deal came into effect in January of this year, as sanctions have been slowly removed. The transition did not happen over night, however, and many European banks are reticent to begin facilitating transactions with Iran for their clients.
European banks have paid billions in fines in the past five years for violating sanctions agreements. French bank BNP Paribas paid the highest sum of any European bank for ignoring such trade agreements when it plead guilty to violating sanctions in 2014 and paid $8.97 billion in fines. The bank had processed nearly $9 billion in banned transactions with Sudan, Iran and Cuba in the eight-year period from 2004 to 2012.
"BNP engaged in a long-running conspiracy to violate the U.S. embargoes against the Sudan, Iran and Cuba," Assistant U.S. Attorney Andrew Goldstein said at the time, Bloomberg reported. "Senior officials at the bank knew about the illicit transactions and allowed them to continue," he added.
© Copyright IBTimes 2023. All rights reserved.