Iran Promises Huge Trade Opportunities After Sanctions Get Lifted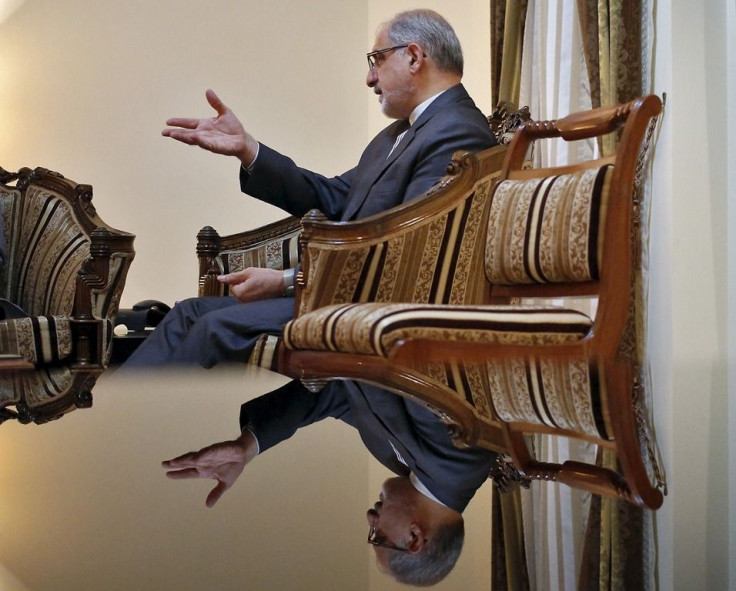 Iran appears to be a big attraction for companies after a successful conclusion to nuclear talks with six world powers. As sanctions against the country are believed to be lifted in months to come, several overseas companies are eyeing business opportunities.
Some of the most eager to re-establish business in Iran are car companies. Prior to the sanctions in 2012, Iranian people bought many cars, and Iran is also the biggest car producer in the Middle East. While the country has a significant industrial as well as employment base, it depends heavily on assembling foreign brands.
Iranian news agency Press TV reported that carmakers such as Toyota and Hyundai would have "unbelievable opportunities" in the Iranian car market. Iran's car industry has complete state support. The government places high customs charges on imports to protect the domestic auto industry.
Overseas companies have already started showing interest in the Iranian market. Germany, France and Spain are willing to have business relations with Iran, and airlines in Dubai are starting new routes in accordance with growing demands.
U.S. companies, on the contrary, are more skeptical about the business opportunities in Iran. Fox News earlier reported that most American companies would be prohibited from doing business in the country because non-nuclear U.S. sanctions would still remain.
Consequently, U.S. companies will lose out to Asian and European countries. Torbjorn Soltvedt, the principal Middle East analyst at Verisk Maplecroft, said that American companies would be at a disadvantage.
Iran offers tremendous opportunities on paper. With a population of around 80 million, Iran has well-set agricultural and manufacturing industries which contribute to its $400 billion economy.
Iran's biggest business partner is China, which contributed expressively after European countries withdrew due to sanctions. Most of Iran's biggest partners are from Asia: the United Arab Emirates, South Korea, Japan and India.
© Copyright IBTimes 2023. All rights reserved.