Iran Sanctions: Life of the Common People Under Ahmadinejad [PHOTOS]
For several months, the Iranian people have been living under economic hardship brought on by sanctions imposed by the U.S. and European Union over their government's nuclear energy program, which some believe is a cover for producing nuclear weapons. The sanctions, designed to prevent money-laundering that could fund nuclear research and development, have hampered the country's foreign trade and frozen Iranian firms out of the global banking system. These impediments to trade and finance have reverberated down to the local level, but life goes on for the Iranian people.
Reuters photographer Morteza Nikoubazl captured pictures of daily life in the capital of Tehran over several days in late February.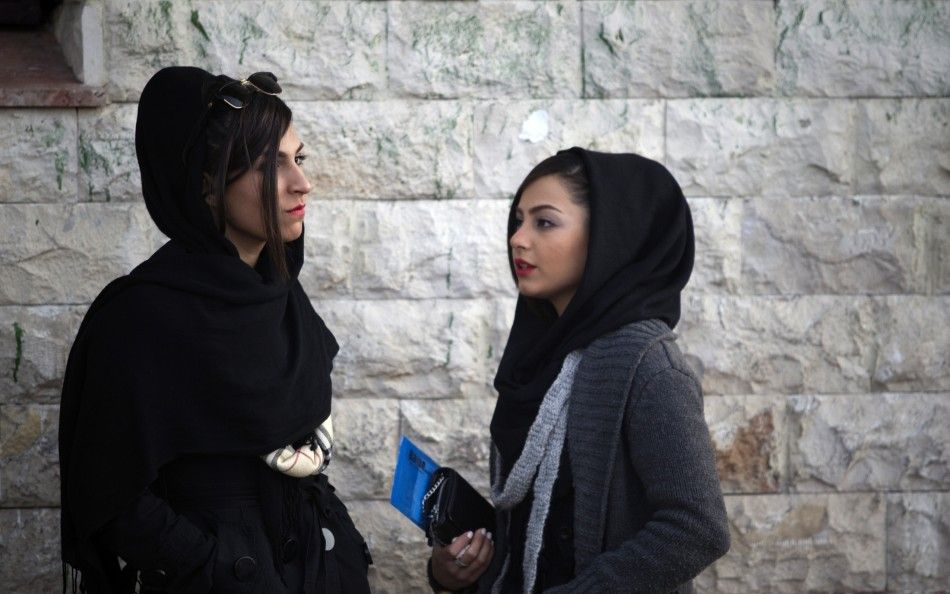 © Copyright IBTimes 2023. All rights reserved.