Iran Ups the Ante With Threat of More Drills in Strait; Further Rise in Oil Prices on Cards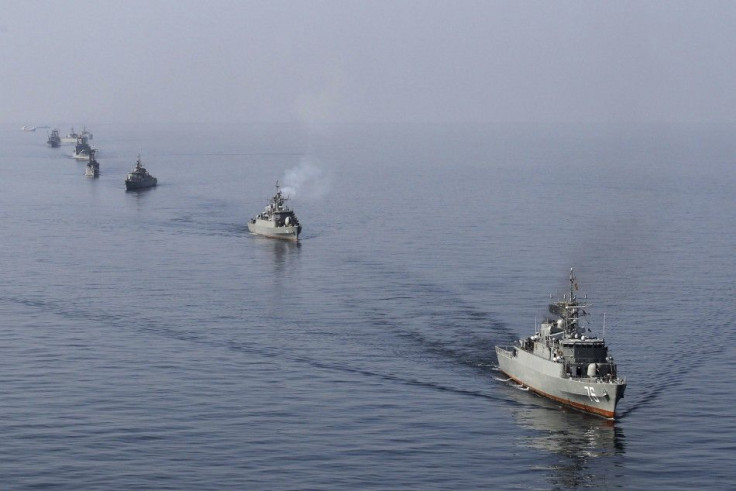 Economic sanctions don't seem to deter a defiant Iran. In a move that would further escalate tensions in the Strait of Hormuz, Iran has announced its plans for more naval exercises in February.
The Islamic Revolution Guards Corps plans to conduct its greatest naval war games in the same region in the near future, Iranian Defense Minister Brigadier General Ahmad Vahidi said, according to the Fars News Agency.
Describing the recent 10- day naval drills as successful, he said: Iran is the most important power in the region, playing a significant role in protecting the security of the Strait of Hormuz.
The announcement, which has come amid rising tensions in the region, is a clear indicator that Iran will not be subdued by global pressure. The Strait of Hormuz is the key route for oil transportation and an estimated 30 percent of the world's tanker-borne crude passes through it.
Both the U.S. and U.K have announced it will use force to keep the canal open for transport, in case Iran attempts to block it. The U.S has kept considerable military presence in the area since the World War II.
The current situation remains volatile and dangerous for the world economy at large. The route is very critical and any tension in the region will escalate the international crude prices, and further damage global economy. Even news of disturbance in the route will have direct impact on global oil prices.
Iran has threatened to block the Strait if sanctions on its oil export harm its economy. It had also said it would retaliate if any U.S. aircraft carrier enters the Strait.
New economic sanctions were announced by the U.S. last week, and the European Union is expected enforce tougher measures against oil imports from Iran by the end of this month.
The U.S. and its allies are trying to prevent Iran from going ahead with its nuclear program, which they believe is for destructive purposes. Iran has claimed its nuclear program is peace-oriented.
© Copyright IBTimes 2023. All rights reserved.