Iran's New Oil And Gas Contract Framework Revealed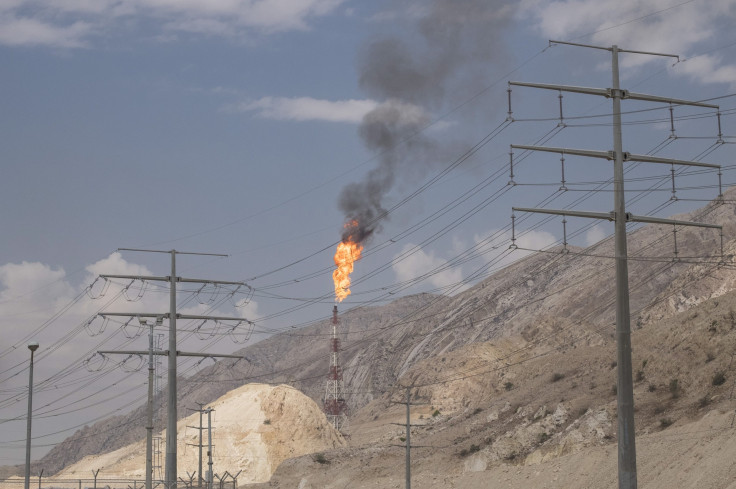 Iran is attempting to lure foreign investment in its oil and gas industry, bringing international energy companies back to the country by offering longer-term agreements, the Financial Times reported. This new model for oil and gas contracts is supposed to make the petroleum industry in the nation more attractive financially to the international firms, while jettisoning the previous buyback system that had been in place for about two decades.
Under the buyback system, foreign companies could neither book petroleum reserves nor own stakes in Iranian firms. The new Iran Petroleum Contract model would allow foreign outfits to book reserves in some cases, although it still wouldn't allow them to own oil fields in the Islamic Republic.
"We do not claim that this is an ideal and flawless scheme, but it can address the needs of both National Iranian Oil Co. and international oil companies," Bijan Namdar Zanganeh, Iran's oil minister, told the Financial Times.
The lengths of the new agreements would be much longer than those of the old contracts, which investors said exposed them to heavy risks, the Associated Press reported. The new pacts could run 15-20 years.
Companies from Asia and Europe are set to hear the details of the contracts during a two-day conference this weekend in Tehran. Iran also invited companies from the U.S. to invest in its oil and gas industry.
"The new model of oil contracts is an instrument to repair [our] relations with the industrialized world," said Mahdi Hosseini, a senior official in charge of the new contracts, according to AP.
Iran's economy has been constricted by the increasingly tighter noose of sanctions over the years. Many of the sanctions were imposed since 2012 because of the country's nuclear program, which Western nations alleged could be employed for the manufacture of weapons, an allegation denied by Tehran. Iran reached an agreement with the U.S. and five other world powers in July that provided for a lifting of these sanctions in exchange for the Islamic Republic curbing its nuclear program.
The sanctions strangled Iran's oil output, with its average daily production plunging by more than 1 million barrels, Agence France-Presse reported. The lifting of the sanctions will put Iran in a position to reclaim lost market share.
Since the Iranian Revolution that led to the overthrow of Mohammad Reza Shah Pahlavi in 1979, the country's petroleum industry has struggled. In the mid-1970s, its oil output was as high as 6 million barrels per day. Now, its oil production is a bit more than 3 million barrels per day.
© Copyright IBTimes 2023. All rights reserved.