Iraq Crisis Update: ISIS Kills 44 Prisoners In Attack On Baquba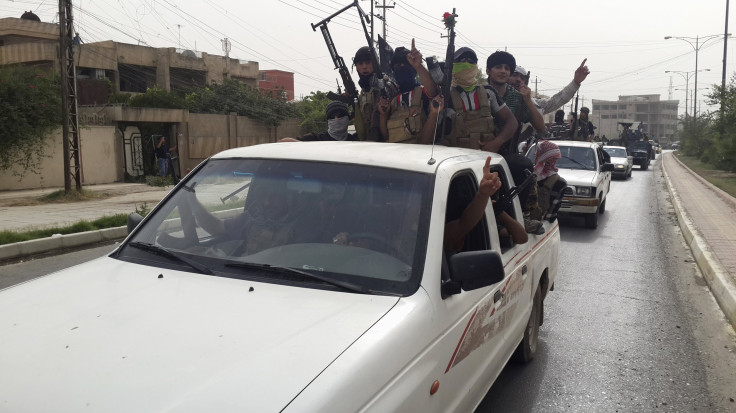 UPDAYE 10:35 a.m. EDT: There are conflicting reprots about how the 44 prisoners died, and their deaths may be the first signs of sectarian violence carried out by Shiites. The inmates were described as Sunnis and ISIS, which is comprised of Sunnis, attempted to free the prisoners during their assault in Baquba. Some of the prisoners' bodies were dumped in a Baghdad neighborhood controlled by Shiite militiamen, according to the New York Times.
The Times reported that the prisoners were killed as ISIS advanced on the poilice station. But a government spokesman said the prisoners were killed when the police station was shelled by ISIS.
Original story:
The fighting in Iraq inched closer to Baghdad Tuesday after Sunni rebels killed at least 44 prisoners during an attack on a police station in Baquba, the closest city from the north to the Iraqi capital.
Parts of Baquba, about 37 miles north of Baghdad and the capital of Diyala province, were briefly taken by jihadists led by the Islamic State of Iraq and Syria, or ISIS, before being reclaimed by government troops and a Shiite militia, the BBC reported.
ISIS initially gained the upper hand in the fighting, with some Iraqi security forces abandoning their vehicles as they fled the city, until Iraqi security forces pushed back, according to Agence France-Presse.
The clashes in Baquba occurred a day after ISIS-led rebels took control of the strategic city of Tal Afar, which is on a highway that runs from Mosul to Syria. Militants captured Mosul, Iraq's second-largest city, last week.
© Copyright IBTimes 2023. All rights reserved.