Irish Startup Wants To Use Blockchain To Compensate And Refund Flight Passengers
An Irish payment solutions platform plans to use blockchain technology to compensate and refund passengers when flights get delayed or canceled. Travacoin, a start-up founded by aviation industry veteran Brian Whelan, is hopeful of raising up to $1 million in funding.
Travacoin plans to build a mobile app based on blockchain. The app would facilitate communicating with the passengers by way of providing timely information and also by compensating for any loss immediately. With this system, the platform would help the airlines escape the bad publicity that usually accompanies flight disruptions.
"Airlines could contact passengers and inform them that they have both good and bad news. The bad news is the flight is delayed for a few hours but the good news is that we're going to give you a couple of hundred euros in tokens right now. The result for passengers is that don't have to fight with airlines to get compensation. Furthermore, they could also be offered discounts by other partners to encourage them to spend those tokens in or around the airport," Whelan told The Irish Times.
Travacoin currently gets its funding from Enterprise Ireland (an Irish state economic development agency). The platform is currently in talks with a number of airlines, airports and companies outside of Ireland.
In October, 2016, Whelan's idea received an applause at the Passenger Innovation Awards at the International Air Transport Association (IATA) World Passenger Symposium in Dubai.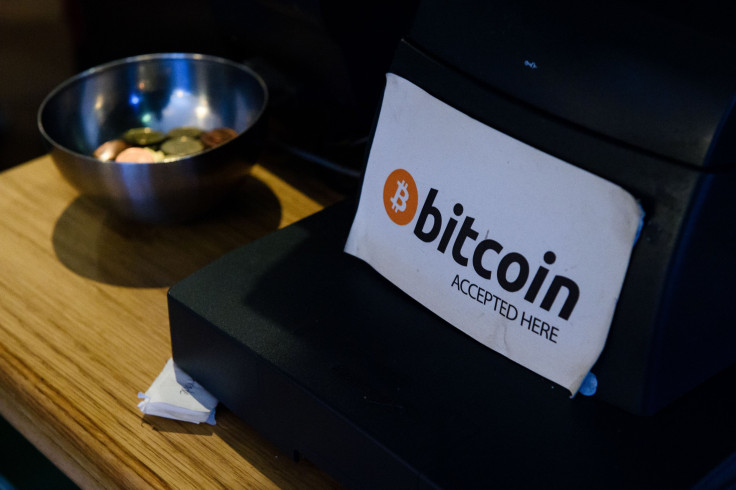 Speaking about the viability of his idea, Whelan said: "If I say so myself, it is a great idea and we're on the verge of making it a reality. But to be honest I'm also fast running out of cash so if we don't get some kind of funding through, I'm not sure how long we'll be able to keep this going."
The startup could start functioning within six months if it can secure enough funding and get a significant number of airlines on board. "The IT guys working at airlines love our idea and pretty much all airlines are investing in blockchain at some level right now but at the executive level there is little knowledge of it and a high degree of cynicism," Whelan said.
More companies are warming up to the idea of adopting cryptocurrency in the travel industry, probably because travel makes it possible for crypto to reach more people and because it would become a circulating asset reaching various countries.
In October, Binance, one of the largest cryptocurrency exchanges in the world in terms of its profits and by trading volume, invested $2.5 million in TravelbyBit, an Australia-based cryptocurrency payments provider for the travel industry.
At the time, Zhao Changpeng, founder and CEO of Binance, said there was no better fit than being able to use cryptocurrency when traveling. "Look for TravelbyBit and put your coins (hopefully the Binance Coin or BNB) to use. Let's start with airports and go from there," Changpeng said.
© Copyright IBTimes 2023. All rights reserved.