ISIS Airstrikes: At Least 17 Islamic State Militants, 9 Civilians Killed In Coalition Airstrikes In Iraq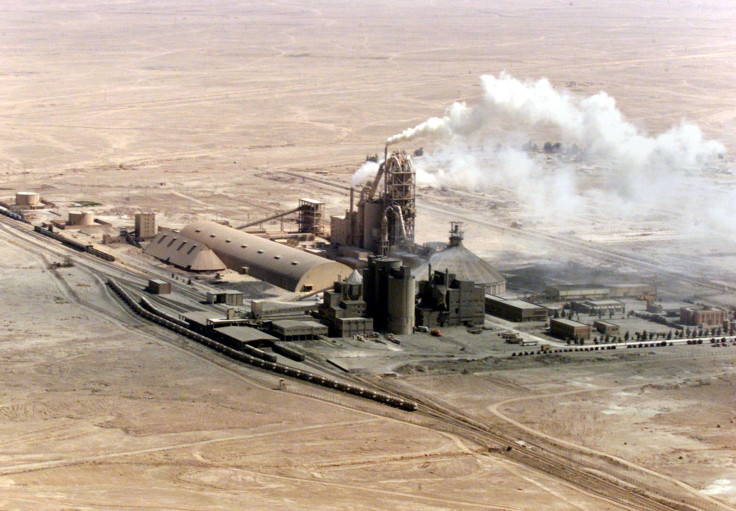 At least 17 militants of the Islamic State group were killed in a coalition airstrike near al-Qaim, an Iraqi town close to the Syrian border, Reuters reported, citing hospital sources. Nine civilians were also reportedly killed in the airstrikes that took place overnight on Wednesday.
"Anonymous sources" told Arabic channel al-Arabiya al-Hadath that ISIS leader Abu Bakr al-Baghdadi was also at the hospital in al-Qaim, but the information could not be confirmed, according to Reuters. A source reportedly said that at least 29 militants were injured in the airstrikes that targeted ISIS strongholds in al-Rumana and Husaybah areas. Some of the injured were being treated at the hospital while the others were taken across the border to Syria.
According to Reuters, ISIS daily radio broadcast al-Bayan said that the air strikes near al-Qaim, which is located about 200 miles northwest of Baghdad, had killed three people and wounded several others, including women and children.
Meanwhile, in a separate coalition airstrike in the al-Rutba district, an Iraqi town in western Anbar province, located about 240 miles west of Baghdad, six ISIS militants and 11 civilians were killed, Reuters reported, citing a local hospital source.
© Copyright IBTimes 2023. All rights reserved.