ISIS To Attack America? Leader Abu Bakr Al-Baghdadi Makes Threat But Issues Few Warnings To The West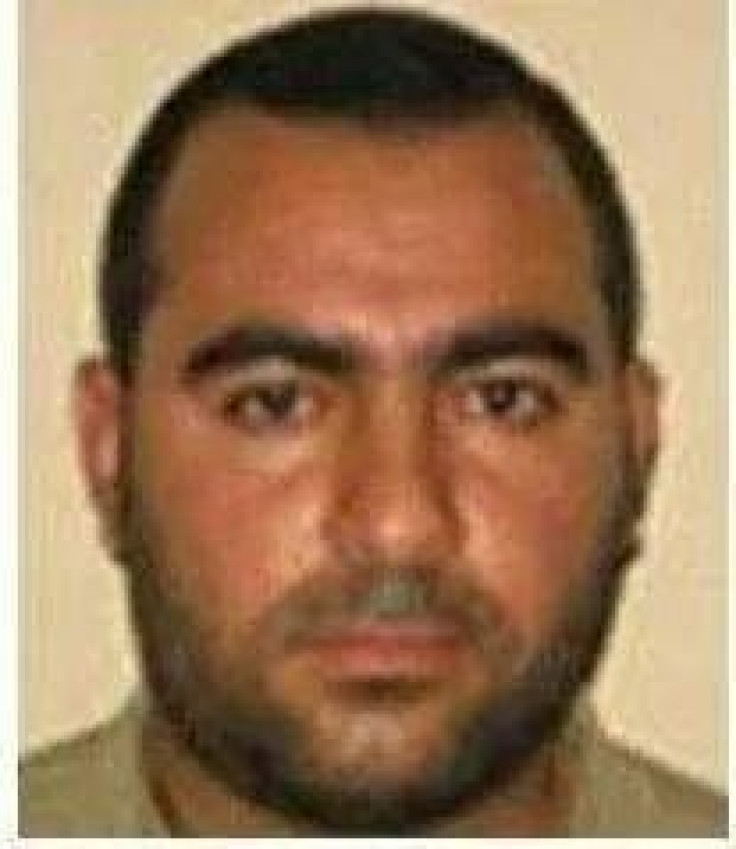 As the Islamic State of Iraq and Syria attempts to carve out a caliphate in the Middle East, the terror group has other ambitions: attacking the United States, according to threats and alleged warnings made by Abu Bakr al-Baghdadi, the mysterious leader of ISIS.
Al-Baghdadi's rhetoric doesn't usually slam the West to the extent that the late al Qaeda leader Osama bin Laden did, but the shadowy figure gave a direct message to Americans in a "rare audio statement" while addressing ISIS fighters in January, according to congressional testimony in February from Brett McGurk, the deputy assistant secretary of state for Iran and Iraq.
"Soon we'll be in direct confrontation," al-Baghdadi said. "So watch out for us, for we are with you, watching."
Al-Baghdadi's threats to the U.S. may have dated back to as far as 2009, when an Army colonel said the militant told American captors at Camp Bucca upon his release, "I'll see you guys in New York." Col. Kenneth King said he thought the message was a joke at the time, since many of the Camp Bucca guards were members of the New York police and fire departments, according to ABC News.
But officials told the news outlet that they doubted Al-Baghdadi made the threat, saying the militant wasn't in custody at the time the warning was allegedly made. One official said al-Baghdadi "resumed his [terrorist] activities in 2006," three years before King said he was still at Camp Bucca, where extremists were being held.
While al-Baghdadi hasn't mentioned America's strongest ally, the United Kingdom, ISIS has as many as 450 British-born fighters who may attack the U.K., a Kurdish intelligence chief told Sky News on Thursday.
"If only 10% of these people survive, if I know Abu Bakr al-Baghdadi he will use these people to attack the UK.," said Lahoor Talabani, director of counterterrorism for the Kurdistan Regional Government in northern Iraq. "According to the intelligence we have, just Britain alone has around 400 to 450 known people fighting amongst the ranks of ISIS."
British Prime Minister David Cameron also believes that ISIS is a direct threat to the UK.
"I'd disagree with those people who think this is nothing to do with us and if they want to have some sort of extreme Islamist regime in the middle of Iraq that won't affect us – it will," he told the House of Commons on Wednesday, according to the Guardian. "The people in that regime, as well as trying to take territory, are also planning to attack us here at home in the United Kingdom. So the right answer is to be long term, hard-headed, patient and intelligent with the interventions that we make, and the most important intervention of all is to make sure that these governments are fully representative of the people who live in their countries, that they close down the ungoverned space, and they remove the support for the extremists. If we do that, not just in Syria, but we have to help in Iraq, in Somalia, in Nigeria, in Mali, because these problems will come back and hit us at home if we don't."
© Copyright IBTimes 2023. All rights reserved.