Is ISIS In Australia? French Man Shouts 'Allahu Akbar' During Queensland Stabbing, Report Says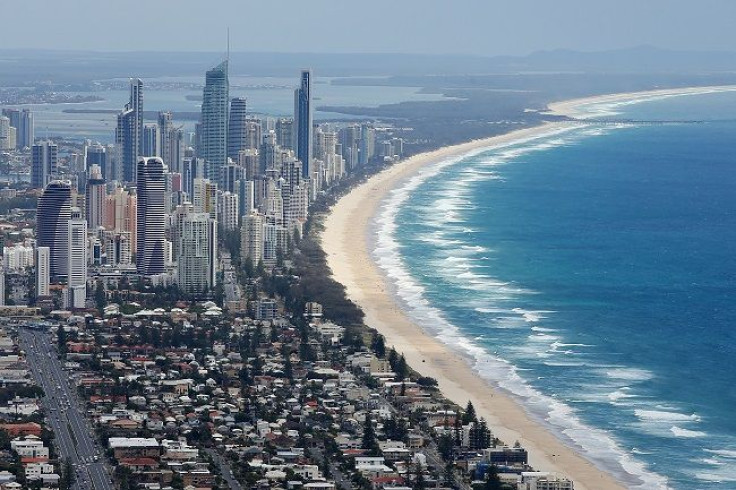 A Facebook post from the boyfriend of a young woman stabbed to death Tuesday in Australia was going viral as local law enforcement investigated the attack by a French national who allegedly shouted "Allahu Akbar" repeatedly during the deadly assault. The attack at a Queensland hostel left Mia Ayliffe-Chung dead at the scene.
A 30-year-old British man was also attacked at the Shelly's Backpackers hostel and hospitalized in critical condition Tuesday evening, the Independent reported. The Guardian reported that Ayliffe-Chung, 21, was visiting Australia from Derbyshire in the U.K. and was reportedly days into a three-month working holiday.
Ayliffe-Chung was said to have lived in Surfers Paradise and worked as a waitress at the Bedroom Lounge Bar before traveling up north to work out doors.
Another Australian man, 46, was said to have intervened and sustained a stab wound in his leg. He has since been released from the hospital.
Queensland Police have said that the attacker, a 29-year-old man of French origin, had no known ties to Isis and seemed to have acted alone.
Deputy police commissioner Steve Gollschewski stated at a press conference that the investigation was still underway and that the man's motives were still being considered.
"Initial inquires indicate that comments which may be construed as being of an extremist nature were made by the alleged offender. It is alleged that the suspect used the phrase 'Allahu Akbar' during the attack when he was arrested by police," Gollschewski said.
Ayliffe-Chung had attended Anthony Gell School and the school's Head of Pastoral Care, Paul Lovatt, spoke of the former student, telling News.com.au, "Mia was a bubbly student who was energetic, caring and who immersed herself in life, enriching the school environment she contributed to. Our thoughts are with her family and friends at this most difficult of times."
The Queensland police have labeled the attack and Ayliffe-Chung's murder as a "senseless act of violence."
Mr. Gollschewski does not necessarily believe this particular incident was tied to any wider network of terrorists. He later added that "This is not about race or religion. It is individual criminal behavior."
© Copyright IBTimes 2023. All rights reserved.