ISIS Foreign Fighters: Kazahk Premier League Player Joined Islamic State Group Extremists, Russian News Report Says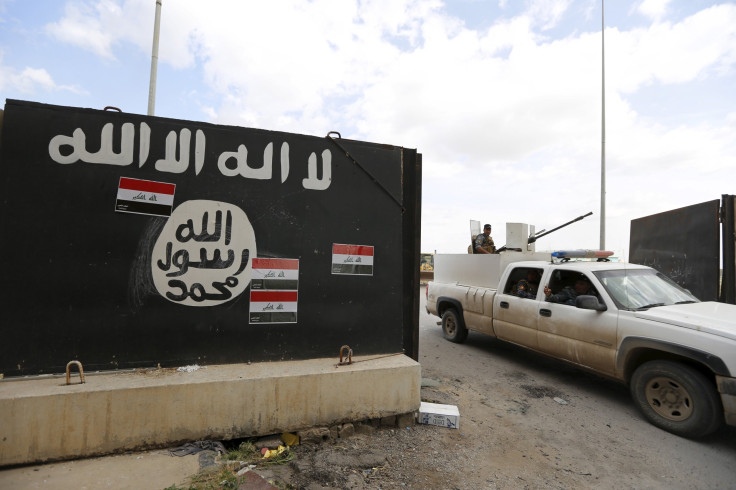 The former captain of a professional Kazakh football team left for Syria to fight for the Islamic State group, according to a Sputnik News report citing local police. Aibek Gudaidullin is believed to still be in Syria, police said. Kazakh authorities issued an international arrest warrent for Gudaidullin in January. Sputnik News is a Russian news agency owned in part by the Russian government. It is the English-language successor to RIA Novosti and was transformed as part of sweeping media changes initaated by the Kremlin in 2014.
Gubaidullin is believed to be one of at least 300 Kazakh citizens fighting for the Islamic State group, half of which are believed to be women, Sputnik News reported, which quoted the National Security Committee of Kazakhstan.
"[Gudaidullin] is suspected of being a member of an illegal armed formation and participated in the Syrian military conflict on the side of anti-government forces," according to a police statement.
Kazakhstan authorities charged Gudaidullin under Article 257, Section 2 of the national criminal code, which denotes "hooliganism" accompanied "by resistance to a representative of the state authority" and done so as part of an organized group. The offense carries a monetary fine, up to 240 hours of community service and up to five years incarceration. Section 3 of the article states that "hooliganism committed with firearms, gaseous weapons, knives, brass-knuckles, or other cold steel" can carry a punishment of up to seven years in prison.
Gudaidullin was the captain for FC Akzhayik, a Kazakh Premier League team based in Oral in Kazakhstan's western region near the Russian border. A man claiming to be a former player for the Arsenal football club in London appeared in a video last April urging people to travel to Syria and fight for the Islamic State group, but authorities and team officials said they weren't sure how much involvement the man had with Arsenal. Team officials said he could have taken part in trials and coaching sessions meant to determine the skills of prospective players.
Text in the video said the man "played for Arsenal in London, and left football, money and European way of life to make the path of Allah."
According to the latest estimates by U.S. intelligence officials, around 20,000 individuals from around the world are believed to have traveled into Syria and Iraq to fight alongside extremist groups since the beginning of the Syrian Civil War in 2011. At least 3,400 of those are from Western nations.
© Copyright IBTimes 2022. All rights reserved.
FOLLOW MORE IBT NEWS ON THE BELOW CHANNELS