ISIS Kills 500 Yazidis, Buries Some Victims Alive: Iraq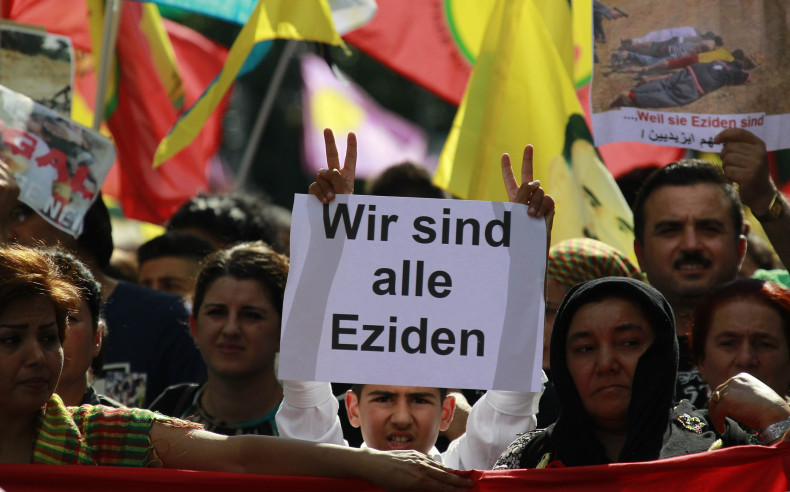 (Reuters) -- Islamic State of Iraq and Syria militants have killed at least 500 members of Iraq's Yazidi ethnic minority during their offensive in the north of the country, Iraq's human-rights minister told Reuters Sunday.
Mohammed Shia al-Sudani said the Sunni militants had also buried alive some of their victims, including women and children. Some 300 women were kidnapped as slaves, he added.
(Reporting by Ahmed Rasheed; Editing by Catherine Evans.)