Isis Leader Al Baghdadi Dead After US Special Forces Raid Hideout In Syria: Sources
(This article was updated to add the information that two sources had confirmed Baghdadi's killing.)
Wanted terrorist leader Abu Bakr al-Baghdadi, the leader of the Islamic State militant group (ISIS), was dead in a raid by United States Special Operations commandos in northwestern Syria late Saturday, two sources told International Business Times.
While Baghdadi's death has still to be officialy confirmed and details of the strike are still coming to light, the sources who had direct knowledge of the raid confirmed that the target was indeed the elusive and feared leader of the Islamic State and that he was dead.
At 9:30 p.m. Saturday evening President Trump tweeted, "Something very big has just happened!" sending news outlets into frenzy. But the President gave no other details.
Soon reports began to appear quoting unnamed officials that Baghdadi had been killed and official annoucement would be made post a DNA analysis. The sources, who requested anonymity as they were not authorized to speak about the raid, confirmed that Baghdadi killed himself during the assault.
When Joint Special Operations Command's Delta Force operatives broke into the compound, there was only a brief skirmish and exchange of gunfire, the source said. Baghdadi was not killed by a drone strike or by American forces who conducted the raid; he detonated a suicide vest along with two other individuals. News reports have said two of Baghdadi's wives also died after they detonated suicide vests. There were no reports of any casualties.
About 90 minutes after Trump's tweet, a White House spokesperson said the President would make a statement at 9 a.m Sunday.
A senior Pentagon official said separately that the Army's elite Delta Operations Group had carried out a mission, with the CIA providing the intelligence.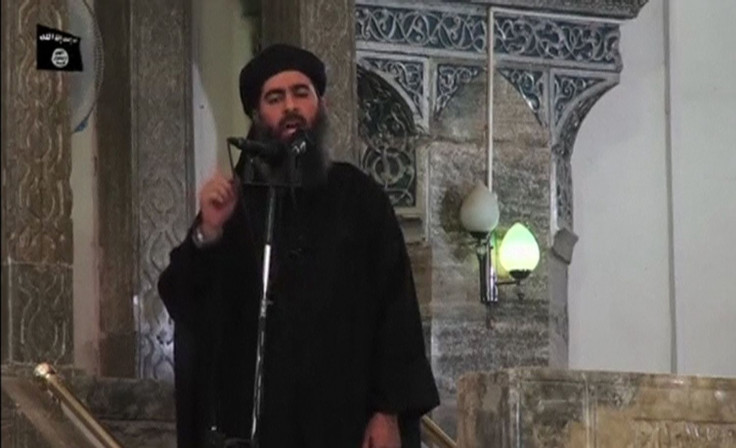 The raid seems comes amid the U.S. troop withdrawal from Syria that began earlier this week. Many agencies had refused to believe reports and statements from Russia and Syrian President Bashar al-Assad that Baghdadi was not in the Idlib area. This location was not known as a hotbed of activity for the Islamic State after they had been chased out of the Northwestern portion of the country.
The U.S. has been looking for a Baghdadi for several years. His development of the Islamic State transformed a fledgling insurgency into a global terrorist network that radicalized tens of thousands of recruits from hundreds of different countries around the globe. Baghdadi has proven to be an elusive target as he had extreme security measures even when meeting with his most trusted associates.
Baghdadi's killing would be a hard blow to the Islamic State which has seen its power and influence waning over the last few years. It was predicted the group would revive and reorganize because the security vacuum created by Trump's withdrawal of U.S. forces from Syria but that may now be tough.
The strike also is the most significant blow dealt against terrorism since Osama Bin Laden was killed in 2011 in Pakistan.
© Copyright IBTimes 2022. All rights reserved.
FOLLOW MORE IBT NEWS ON THE BELOW CHANNELS