ISIS Recruitment: Muslim Youth Declare 'Jihad' Against 'Cancerous' Islamic State Extremists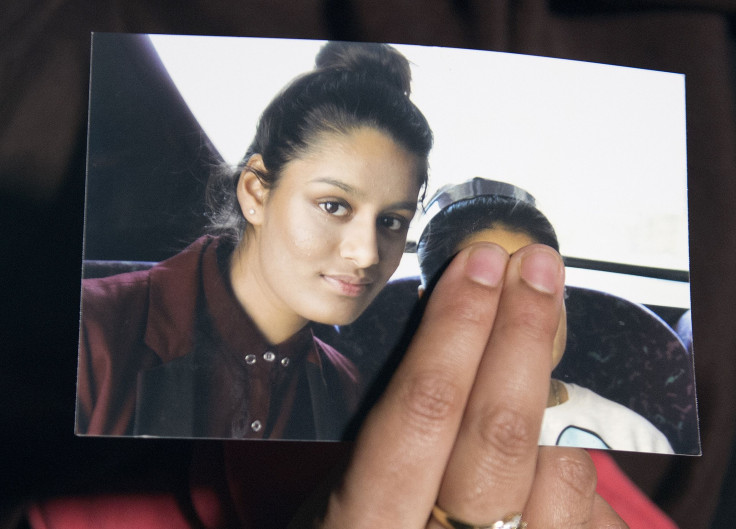 A British nonprofit for Muslim youth has launched a "Jihad against ISIS" aimed at dissuading teenagers from joining the Islamic State group. The Muslim Youth League UK declared last weekend "ideological war" against the extremists, who have become notorious in recent months for online recruiting to lure young adults to the Middle East.
The Muslim Youth League plans to use social media to spread messages of peace. "All extremists are cancers to society, because they destroy a healthy society," Shayk Rehan Ahmed Raza, the group's president, told STV News. "We have to scream at the top of our lungs that these people are not representative of Muslims."
The organization's campaign rests on a seven-point declaration posted on its Facebook page. It bluntly states that no matter the victims' religion, ISIS' killings are "un-Islamic" and deviate from the Quran's teachings. The declaration also rejects what it sees as the public's tendency to label all Muslims as terrorists and encourages community leaders to "raise a united and unwavering voice against extremism."
The group's announcement came about a week after a British parliamentary committee publicly begged for urgent action to combat ISIS recruitment in the U.K. About 600 people have left the country to join IS fighters in Iraq and Syria, and young people online are especially at risk. "It's very important for parents not to think that their child in their own bedroom is protected," Raza said. "They can be safer out in the streets at 10 o'clock at night than in their own bedroom at 10 o'clock at night."
One of the most notorious cases is still in progress: Last month, three schoolgirls -- Amira Abase, Shamima Begum and Kadiza Sultana -- allegedly snuck out of London to fly to Turkey and cross into Syria. Police said a friend who had previously joined ISIS convinced the trio to make the journey.
The Muslim Youth League UK's project garnered the support of Humza Yousaf, Scotland's minister for Europe and international development. "Those who perpetuate terrorism in the name of Islam do nothing but act against the teachings of the Prophet Muhammad," he told STV News. "The MYL UK's proposals should be widely supported, as the most powerful tool against extremist ideology is for progressive Muslims to challenge it."
© Copyright IBTimes 2023. All rights reserved.