ISIS Takes Hit: Islamic State Believed To Control Most Of Western Iraqi Town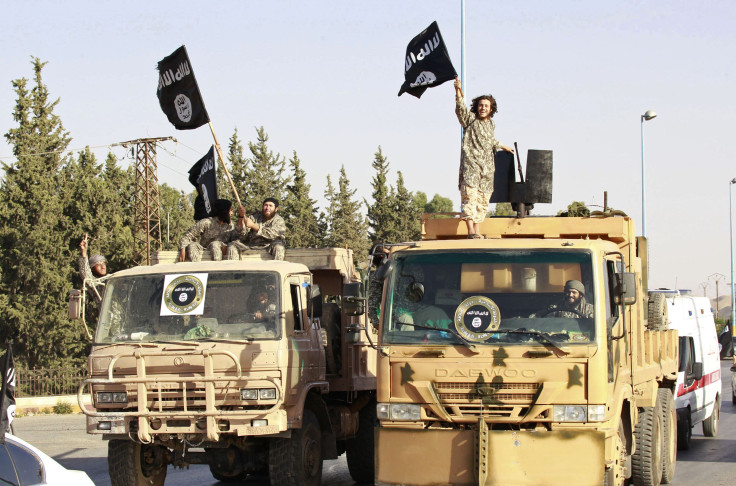 A group of Islamic militants believed to be ISIS seized most of the western Iraqi town of Hit on Thursday, killing six people and wounding 12 others during the siege, Reuters reported. Security sources said the attack on Hit started with three suicide car bombs at the eastern entrance to the city and a police station.
"Ninety percent of the town of Hit has been overrun by militants," Adnan al-Fahdawi, a provincial council member for Anbar Province, where Hit is situated, told Reuters. He said the Sunni militants had a more formidable force than local soldiers.
The hospital in Hit reported six deaths, including one civilian, and 12 people who were wounded during the siege. "Scores of militants can be seen in the town with their vehicles and weapons, I can hear shooting now everywhere," an eyewitness said.
Security sources said they believed the militants were from the Islamic State group, the Sunni militant organization also known as ISIS. They said local Sunni fighters, soldiers and police were trying to reclaim Hit, a town about two hours from Baghdad and three hours from the Syrian border.
Much of Anbar Province, in western Iraq on the border with Syria, is controlled by ISIS. The Islamic State group also controls large swaths of land in Syria, leading a U.S.-led coalition to target ISIS with airstrikes.
© Copyright IBTimes 2023. All rights reserved.
FOLLOW MORE IBT NEWS ON THE BELOW CHANNELS