ISIS Wants To Kill Jewish Children In Turkey: Islamic State Has 'Advanced Plans' To Attack Kindergartens And Youth Centers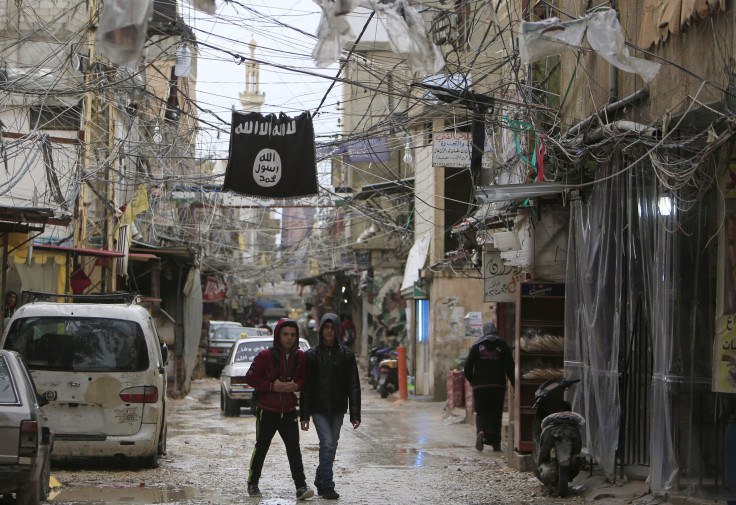 The Islamic State group has set in motion "advanced plans" to murder Jewish children in Turkey, according to media reports published Monday. The attacks could be carried out in kindergartens, schools and youth centers.
The "imminent threat" was reported by Sky News' Sam Kiley, who said details of the operation came out after the arrest the rest of six Islamic State supporters last week in the southern Turkish city of Gaziantep. A synagogue in Istanbul's Beyoglu district that houses a community center and a school is considered particularly vulnerable to attack, officials said.
"In light of these circumstances, extraordinary security measures are being taken above and beyond the high alert level already in place by the Turkish police, as well as vigilance within the Jewish community," an unnamed intelligence source told Sky News. "Undercover and other covert counterterror measures are being implemented around the clock. This is a more than credible threat. This is an active plot."
Turkey has been plagued by terrorism from various quarters in recent months. More than 80 people have been killed in suicide attacks this year in Turkey, with Islamic State militants killing three Israeli tourists and an Iranian in Istanbul during the most recent attack on March 19.
Israel released an upgraded travel advisory Monday that urged its citizens visiting Turkey to leave "as soon as possible," because of the threat of another attack.
The centuries-old Jewish community of Turkey has been dwindling for years. There were 80,000 Jews in Turkey in 1948, and about 20,000 a decade ago. Today, there are about 17,00 Jews living in Turkey, with most clustered in Istanbul, making it the largest remaining Jewish enclave in a Muslim nation.
© Copyright IBTimes 2023. All rights reserved.