Israel Approves 1,500 New West Bank Units In 'Response' To Palestinian Unity Government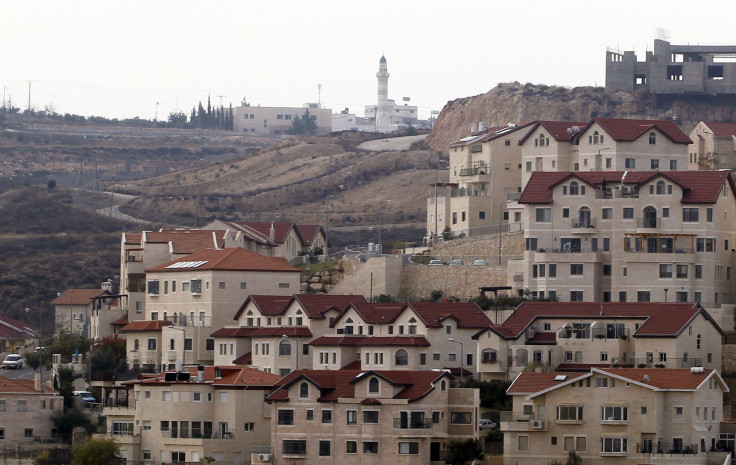 Israel gave the green light to another 1,500 units in the West Bank and East Jerusalem on Wednesday, a move officials said was in direct retaliation to the newly formed Palestinian unity government that includes Hamas.
Housing Minister Uri Ariel called the decision an "appropriate Zionist response to the Palestinian terror government."
Ariel's ministry approved housing projects in several Israeli settlements, including some in the Etzion Bloc cluster directly south of Jerusalem. More than 700 units were approved for the Etzion Bloc towns of Efrat and Beitar Illit, the Times of Israel, an online newspaper, reports.
"The right and obligation of the state of Israel to build across the country in order to reduce the price of housing is not in question, and I believe that these tenders were just the beginning," Ariel said.
Israel has long received criticism from the international community for its construction of new settlements in the West Bank. World leaders, including U.S. President Barack Obama, have said they view settlement expansion as a major obstacle to resolving the Israeli-Palestinian conflict. Wednesday's announcement of new settlement units was the first of its kind since official U.S.-mediated Israeli-Palestinian peace talks ended in April.
On Monday, Palestinian President Mahmoud Abbas swore in a unity government that included members of Hamas, an Islamist movement recognized internationally as a terrorist organization.
In a move that angered Israel and some U.S. lawmakers, the Obama administration said Monday it plans to work with the new Palestinian unity government on the condition that Abbas' Palestinian Authority stay committed to peace talks with Israel, as Abbas has previously stated it would.
© Copyright IBTimes 2023. All rights reserved.