Israel Update: U.S. CIA Chief Makes Unannounced Visit, Fatah Endorses One-State Solution, UN Agency Denies It Supports Wiping Israel Off The Map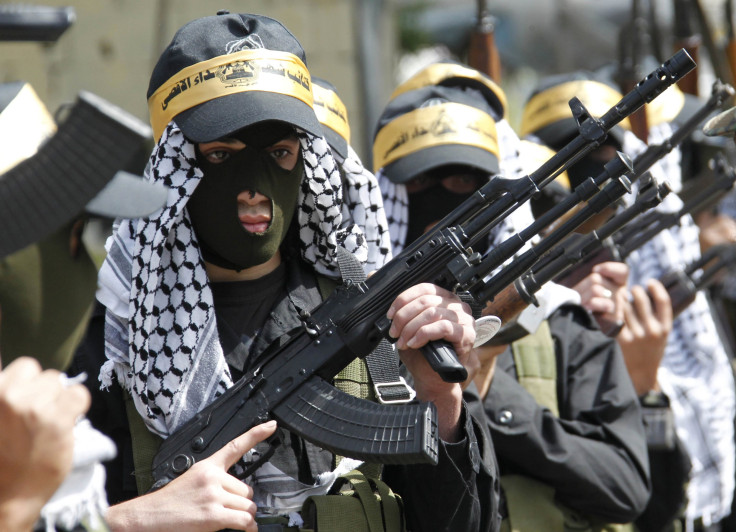 John Brennan, head of the CIA, arrived in Israel on Friday to meet with Israeli Defense Minister Moshe Yaalon, AP reported. The visit was "unannounced."
Brennan is arriving at a time when Israel is extremely concerned about the use of chemical weapons in Syria, and one day after Turkish Prime Minister Recep Tayyip Erdoğan announced he plans to visit the Gaza Strip sometime in June over U.S. objections. It was not immediately clear what Brennan and Yaalon are expected to discuss.
On Wednesday, the 65th anniversary of Al-Nakba day -- which commemorates the expulsion of Palestinians from their villages following the formation of Israel -- members of the Fatah party in the West Bank issued a document calling for a one-state solution, Haaretz reported.
The document was apparently two years in the making, and supports "the popular movement … for one democratic state in historic Palestine," and also calls the two-state solution unrealistic. When Haaretz asked one of the signatories on the document, Al Quds University Professor Uri Davis, whether the one-state solution was intended for just Palestinians, or for Palestinians and Israelis Davis said he personally supports "one state for two peoples," but the writers of the initiative "were still discussing different concepts and definitions," Haaretz reported.
In addition, on Monday, the director of the U.N. Relief and Works Agency for Palestinian Refugees was photographed with a map titled "Arab Palestine," at an event announcing a new donation of $4.5 million by Germany to rehabilitate shelters and the water network at a refugee camp in Lebanon. The map showed an outline of current Israeli territory, but displayed the current Palestinian flag.
But in a statement released on Tuesday, the UNRWA rejected what they called "baseless allegations of erasing Israel from the map." "The map in question is an embroidery depicting a pre-1948 map and therefore ante-dates the creation of the state of Israel."
Israeli Ambassador to the U.N. Ron Prosor filed an official complaint on Wednesday with U.N. Secretary Ban Ki-Moon over the picture, writing, "You don't need to have a PhD in geography to understand that a map of the Middle East that omits any mention of the state of Israel, is a scandal. It cannot be that an international organization like UNRWA, which is supposed to remain neutral, is party to a provocation that tries to erase Israel from the map."
Palestinian Media Watch, which originally reported on the picture, in turn rejected the UNRWA's rejection of their accusations, saying in a statement on Friday, "UNRWA spokesperson [Christopher] Gunness' justification that the map 'depict[s] a pre-1948 map' is baseless, as the map includes the PLO-PA [Palestinian Liberation Organization -- Palestinian Authority] flag and not a British flag."
Prior to the creation of Israel in 1948, the land that is currently Israel was the British Mandate of Palestine, and was under British control.
© Copyright IBTimes 2023. All rights reserved.