Israeli, Palestinian Negotiators Reach Agreements In Cairo Cease-Fire Talks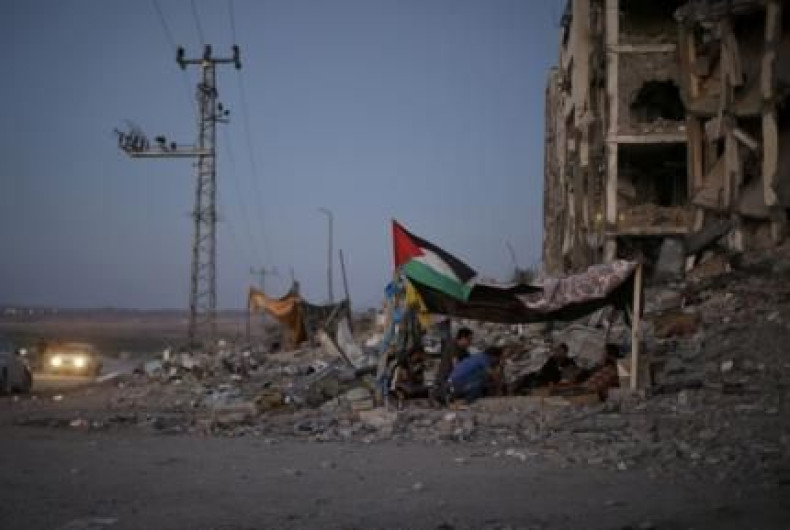 Israeli and Palestinian negotiators Monday reached a series of agreements in talks in Cairo aimed at creating a truce, Ynet reported. Israel agreed to lift some restrictions on the Gaza Strip, transfer money for government salaries to a third party, expand the fishing area off the Gaza coast and allow construction materials into the area.
The agreements were reached during the first day of a 72-hour cease-fire in the monthlong conflict to which both sides agreed Sunday. Ynet said the two sides also are close to agreement on increasing the number of trucks that will be allowed to cross into Gaza at Kerem Shalom and on the number of permits for entry into Gaza at Erez.
The Jerusalem Post reported Hamas agreed to allow the Palestinian Authority to monitor the Rafah border crossing with Egypt. And Egypt was expected to agree to the deployment of some 1,000 PA police along the Gaza-Egyptian border.
No agreement was reached on ports for the Hamas-controlled territory, an issue Israel said can be considered in future talks on a permanent peace agreement with the Palestinians. There also was no agreement from Hamas to demilitarize the area. Reuters reported Hamas is demanding an end to Israeli and Egyptian blockades of the Gaza Strip.
The Israeli Security Cabinet was scheduled to meet Tuesday to hear details of the agreements, Ynet said.
In Geneva, the United Nations named William Schabas, a Canadian professor of international law, to head a commission to investigate human rights violations and war crimes by both sides. Hamas welcomed the inquiry but Israel slammed it as a kangaroo court.