Israeli Politician Says Rebuilding Gaza Possible In Exchange For Long-Term Ceasefire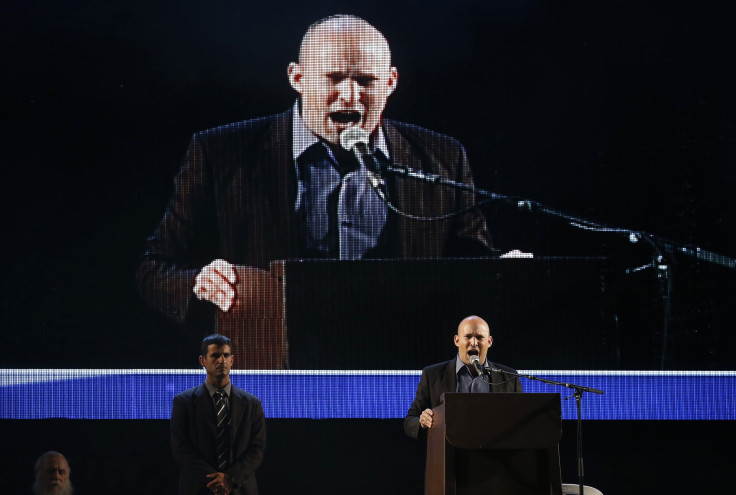 The head of the religious Zionist Jewish Home party said he backs an Israeli plan to rebuild Gaza in exchange for a longterm ceasefire with Hamas. Economy Minister Naftali Bennett told Israeli TV Channel 2's "Meet the Press" there are "creative solutions for how to bring about that rehabilitation, along with stopping the building of tunnels and the strengthening [of Hamas]."
In a separate interview with the Atlantic, Yair Lapid, leader of the opposition centrist Yesh Atid party, said in an Israel must seize the diplomatic initiative with the Palestinians because "we cannot absorb 3.5 million Palestinians and remain a Jewish and democratic state."
Gaza was devastated by last year's 50-day war that saw 2,205 Palestinians killed, more than half of them civilians. Bennett's comments followed a U.N. report this week that accused both Israel and Hamas of committing war crimes during the conflict.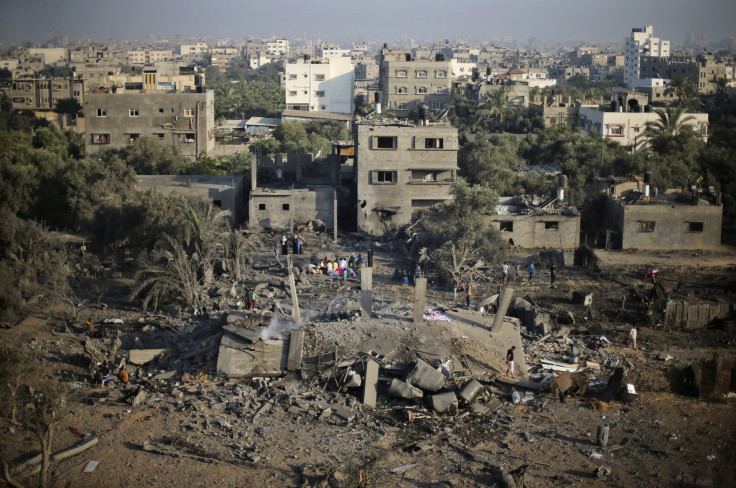 The Jerusalem Post reported Saturday Bennett backed economic development for Gaza because "we have a great interest in the civilian rehabilitation of Gaza." As an example, he said, an unlimited amount of rice could be sent to the area if Hamas "can be frozen militarily."
Bennett said he does not favor ousting Hamas and retaking Gaza, but he said steps must be taken to guarantee no weapons enter the strip.
Lapid noted it has been 10 years since Israel unilaterally pulled out of Gaza and said the result should serve as a precautionary tale to those negotiating with Iran over its nuclear program. Israel's pullout from Gaza allowed extremists to use the territory as a staging area for firing missiles at the conutry. He said negotiators need to remember Iran has vowed to destroy Israel.
Negotiations for an overall peace deal between Israel and the Palestinians have stalled, in part because of territorial concessions Israel is not willing to make. Prime Minister Benjamin Netanyahu has said he would not make any deal that would endanger Israel's security.
"What we need to do is separate from the Palestinians," Lapid said.
"I'm advocating, among other things, a regional summit, and the fact that the Middle East has changed has also opened up some opportunities. We have to do something because time is not on our side," Lapid said.
© Copyright IBTimes 2023. All rights reserved.