Israel's 'Muezzin Bill' Update: Vote On Controversial Bill Delayed For Third Time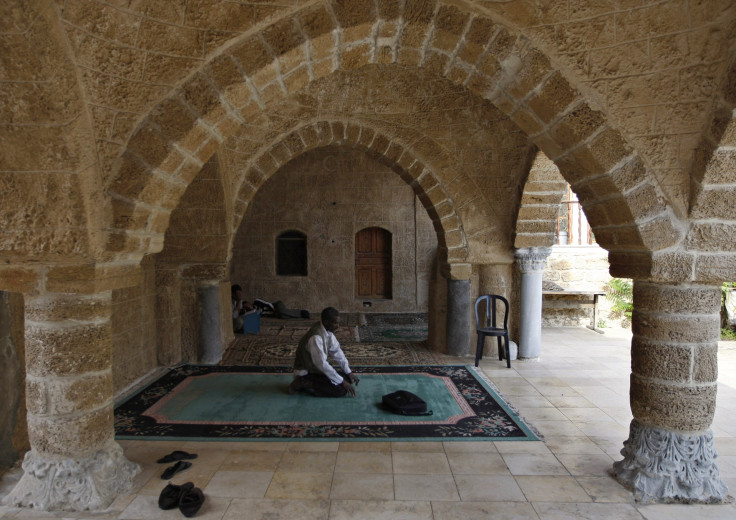 The Israeli parliament Knesset postponed Wednesday a vote on a controversial bill that would ban mosques from using loudspeakers to announce the Islamic call to prayer. The bill, dubbed as the "muezzin bill," has been criticized by Muslims, Christians and Jews in the country.
Moti Yogev, who sponsored the bill, said Israeli Prime Minister Benjamin Netanyahu and the Knesset speaker requested the delay to "soften the bill to [apply to] the night hours only," referring to a negotiation with the ultra-Orthodox parties reached weeks ago, according to Times of Israel.
The newspaper had reported on Monday that members of Knesset had an "interfaith meeting" in a bid to address the concerns related to the bill and scrap it. The meeting reportedly concluded with a "joint proclamation" to replace the bill with a "Jewish-Muslim task force," which would likely address complaints over the noise levels of the call to prayers.
Muezzin refers to a man who calls Muslims to prayer from the minaret of a mosque, often using loudspeakers. The parliament proposed the bill on Nov. 13 and said it would limit the use of loudspeakers at mosques in the country to tackle the problem of loud noise. Netanyahu supported the bill, which was condemned by several religious communities across the country.
Last month, officials in Lod city, located 9.3 miles southeast of Tel Aviv, fined a Palestinian imam for making an Islamic call to prayer through a loudspeaker at a local mosque. According to officials, he violated the anti-noise law in the Shnir area of the mixed Arab-Jewish city. Mahmoud Alfar will have to pay 750 shekels ($194) as fine.
© Copyright IBTimes 2023. All rights reserved.