Is It OK To Watch Porn During A Lunch Break? Italy's Top Court Rules In Favor Of Fiat Employee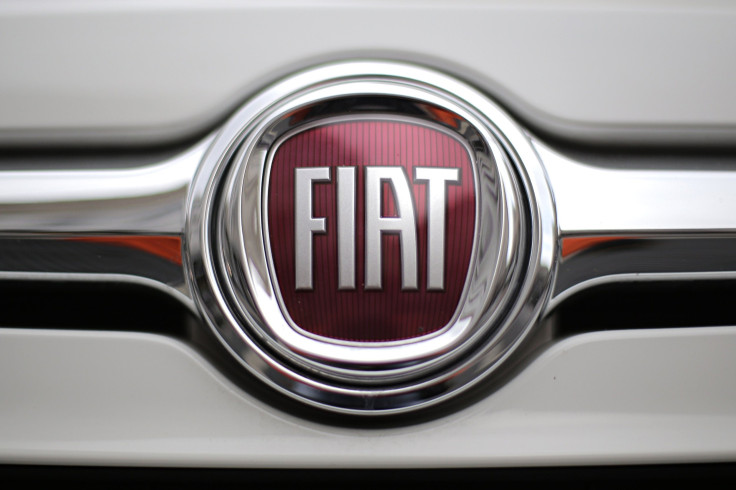 The Court of Cassation, Italy's highest court, ruled Wednesday that a Fiat employee could not be fired for watching pornography during his lunch break, the Local reported. The court rejected an appeal from Fiat, which wanted to fire the man.
The judicial process began in 2010. A man who worked at a factory in Termini Imerese, located near Palermo in Sicily, argued that he had done nothing wrong when he watched a pornographic film during his lunch break, and that the porn viewing was limited to "catching a glimpse" of a film.
A court in Termini Imerese initially found the man guilty, but Palermo's court of appeal overturned the verdict. The ruling was then upheld by the Court of Cassation Wednesday, which said there was no evidence that the habit trickled into the man's normal working hours. However, Fiat did win a case Wednesday when the top court ruled the company had the right to fire an employee who smoked marijuana on his lunch break.
In a similar case this year, city officials in Baltimore fired a city employee in January for watching 39 hours of pornography on the job over a two-week period, which they estimated to be about $1,166 in salary. A report suggested that over the course of a year, the same rate of viewing would result in 951 hours over a 2,000-hour work year, equating to $28,400 worth of pay based on the employee's salary.
"It would have been the same if he were watching sports on his computer for four out of eight hours a day," said Inspector General Robert Pearre Jr., the Baltimore Sun reported in May.
The employee was suspended without pay in September 2014 and fired in January after a termination appeal. The city has a policy against an employee using city time and equipment for non-city functions.
© Copyright IBTimes 2023. All rights reserved.