'It Was Like First Day At School,' Jurgen Klopp Narrates Liverpool's Return To Premier League Training
KEY POINTS
Klopp says returning to training was like 'first day at school'
Liverpool are two wins away from winning their first league title in 30 years
Germany's Klopp took over Liverpool's charge in October 2015
Jurgen Klopp has said returning to training with the Liverpool players felt like the "first day at school". The Reds and most of the other Premier League players returned to non-contact training after nearly two months since the league was halted by the outbreak of coronavirus.
The Reds are 25 points clear of the second-placed Manchester City, who won the league the previous two seasons. Klopp's boys are two wins away from clinching Liverpool's first league title in as many as 30 years.
Premier League, which has not been played since March 13, still has 92 games left in the ongoing 2019-20 season. While the organizers are trying everything possible to resume the league, the matches are expected to be played behind closed doors.
In an interview posted on Liverpool's official website, Klopp said, "I woke up even earlier than usual and then I realized it was my first day. It felt like the first day at school - for me, it was 46 years ago, but it must have been similar. I dressed myself in my uniform again - and for the right reason, for going to training."
The 20 clubs have agreed to protocols set for non-contact training that include not more than five players can train at a time and the session must last no longer than 75 minutes for each player, while the social distancing norms must be followed strictly.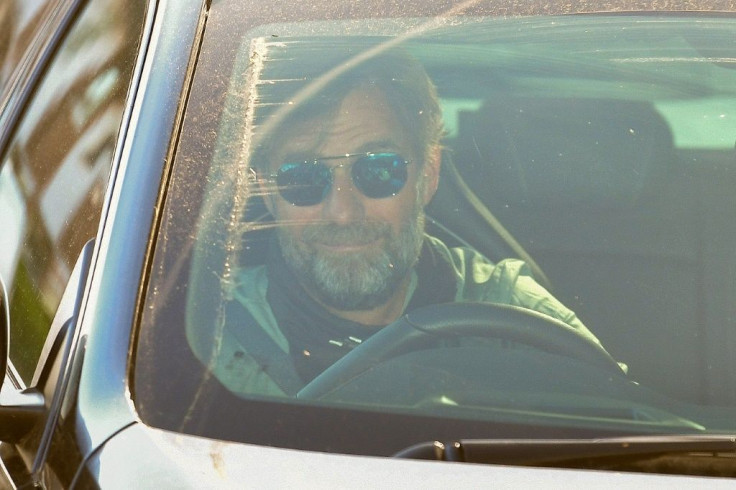 As June 12 is being considered as a possible restart date for Premier League, Klopp said he was very "happy" to see his players again and that they were all in "good spirits" and "good shape".
"We don't know exactly how long we have, but we have some time to prepare the rest of this season and already the next season, because I don't think there will be a massive break between the two. It's a pre-season for us. We don't know how long and we will not have test games or friendlies. Maybe we can organize it between us when we are allowed to, but it will not be the same as in other pre-seasons," the German boss explained further.
© Copyright IBTimes 2023. All rights reserved.