Italy Divorce Rates Surge Among Elderly After New Law Reducing Mandatory Separation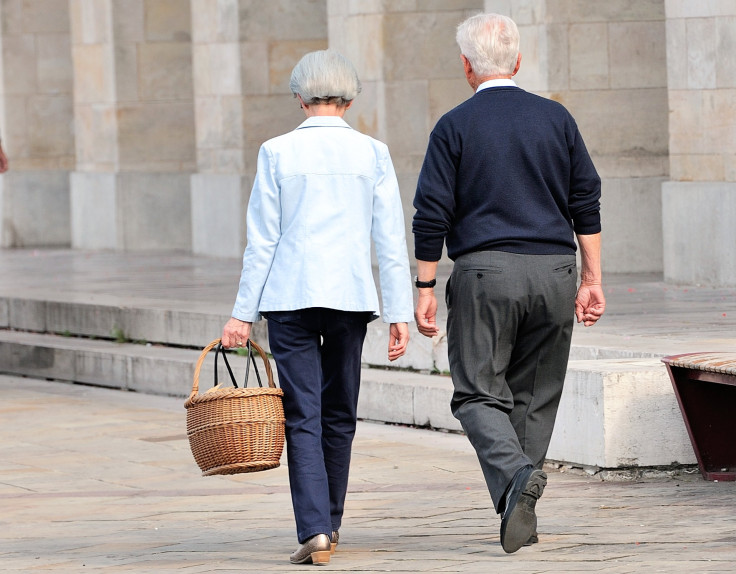 The divorce rate among the elderly in Italy has dramatically increased, the Local, a European news network, reported Monday. The uptick in divorce requests for people age 65 and older is now at 20 percent, compared with 13 percent in 2010, the Italian Academy of Matrimonial Lawyers says.
The increase follows passage of a law in April that reduces the divorce process in an uncontested case from three years to six months. Most elderly people who requested divorces said they were afraid that they would not see the conclusion of the legal process, the lawyers' group said, adding that reducing the mandatory separation time made it possible for them to start a new life.
"Italians are changing dramatically. I don't believe any other country has seen the changes we have seen in the last 20 years," Gian Ettore Gassani, president and founder of the lawyers' group, told daily Il Messaggero, the Local reported.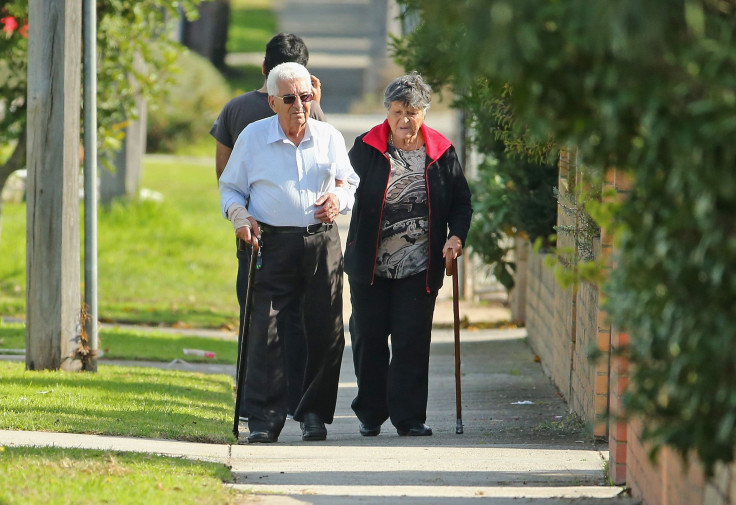 There were 500,000 separation and divorce requests in 2014, and the lawyers' group said the number has doubled since the new law took effect. Most divorce requests come from the 44-to-54 age group, but divorce lawyers said they were still surprised by the large number of requests coming from the elderly. The majority of the divorce requests come from women, although a 90-year-old retired male doctor in Umbria, Italy, sought a divorce in order to marry a woman 30 years younger.
The lawyers' group expects to see an even bigger surge in divorce requests in September and October, Gassani said.
"Couples come back from vacation where they have spent more time together and have fought and then they want to say goodbye," Gassani said, the Local reported. "The same thing happens in January after Christmas."
© Copyright IBTimes 2023. All rights reserved.
FOLLOW MORE IBT NEWS ON THE BELOW CHANNELS