It's International Day For Mine Awareness - Here Are All The Places In The World People Are Still Being Blown Up By Land Mines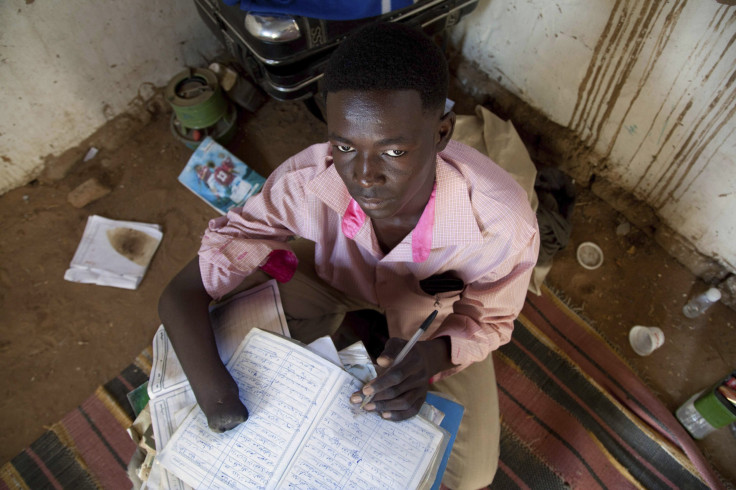 "On this International Day, we reaffirm our commitment to a world free from the threat of mines and other remnants of war," U.N. Secretary-General Ban Ki-Moon said in a statement on Thursday, marking the United Nations' eighth annual International Day for Mine Awareness and Assistance in Mine Action.
There are still landmines -- in some places, millions of them -- in countries like Cambodia, Somalia and Colombia. The 1997 Ottawa Treaty, the culmination of the Mine Ban Treaty and International Campaign to Ban Landmines, has still yet to be ratified by the U.S., Russia, China, Pakistan and India.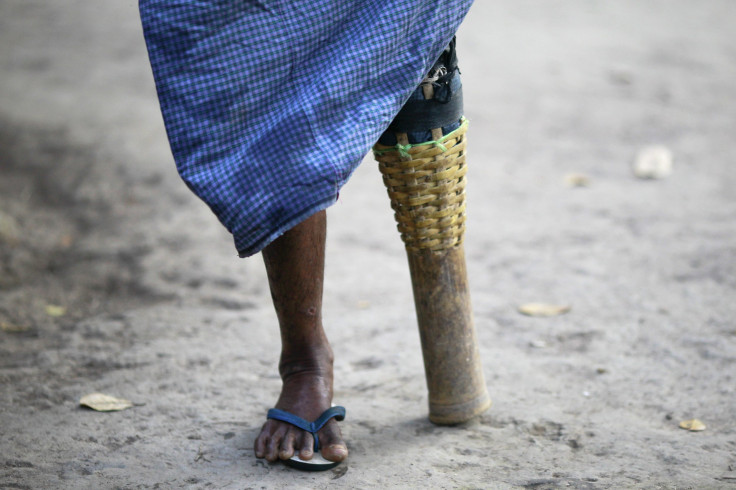 The U.N. estimates there are still 178 million landmines stockpiled in 50 countries, despite the treaty. Of these, the U.S. has the largest stockpile, despite having ceased manufacturing landmines in 1997.
To date, the countries who still suffer the highest casualties worldwide from landmines are Afghanistan, Cambodia, Colombia, Iraq and Somalia.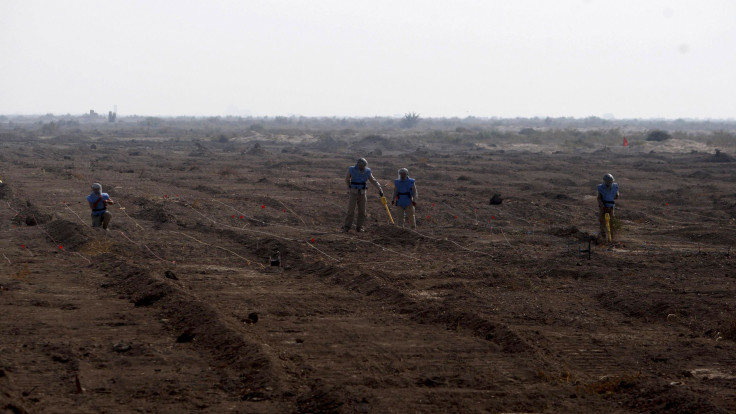 In Colombia, between 1990 and 2013, more than 10,000 civilians have been wounded or killed, Reuters estimates. In Afghanistan, there are an estimated 100,000 landmines left over from the Soviet invasion and occupation.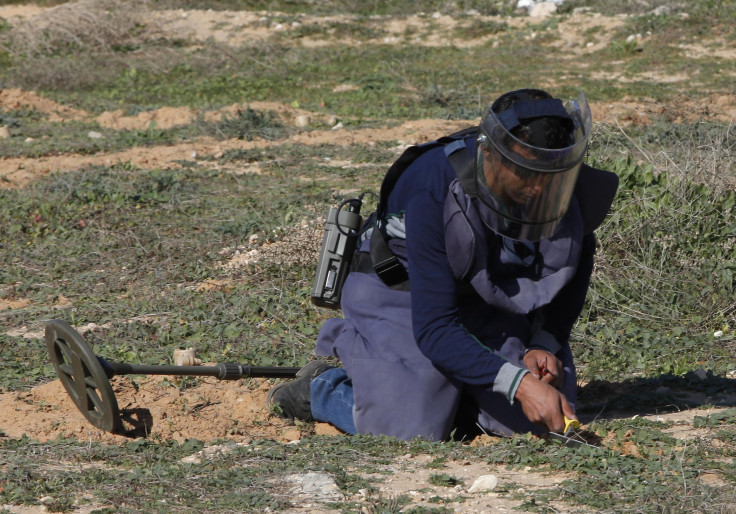 Thirty-eight years after the end of the Vietnam War, the Vietnamese government estimates there are still between 1 million and 3 million metric tons of unexploded mines in Vietnam. Between 1975 and 2007, somewhere around 105,000 Vietnamese civilians were maimed or killed, the Guardian reports.
© Copyright IBTimes 2023. All rights reserved.