J. Crew Mulls Bankruptcy Filing: Why The Retailer Could File Chapter 11 This Weekend
J. Crew may be one of several retailers that reportedly finds themselves filing for bankruptcy protection because of the coronavirus pandemic.
J. Crew's bankruptcy filing could come as soon as this weekend as the company looks to secure $400 million in debtor-in-possession financing to fund its operations during the restructuring, sources told CNBC.
While no plans are final yet, J. Crew is saddled with a heavy debt load and has seen its sales decline after failing to resonate with its one-time loyal customers, the news outlet said.
The retailer's financial situation was only compounded further because of the COVID-19 crisis, when J. Crew was forced to close all of its 182 namesake stores and 140 Madewell locations. J. Crew was looking to spin off its Madewell brand but reportedly received pushback from its creditors, causing the company to suspend the IPO filing.
Despite closing its doors in March because of the coronavirus pandemic, J. Crew has continued to sell its apparel online.
J. Crew is reported to have about $93 million in liquidity as of February and about $1.34 billion in debt that matures in 2021, Moody's reported. The company reported annual revenue for fiscal year 2019 of about $2.5 billion, an increase of 2% from fiscal 2018, but down from the previous year's 6% increase.
Moody's downgraded J. Crew on April 13, with Raya Sokolyanska, the firm's vice president and senior analyst saying, "With the Madewell monetization no longer a viable option and expected earnings declines driven by the coronavirus outbreak, a debt restructuring will be the most likely option for addressing the upcoming debt maturities. "We expect a higher than average recovery for debtholders in an event of default due to our view on the brands' long term value."
J. Crew is owned by TPG Capital and Leonard Green & Partners, which purchased the company for $3 billion in 2011.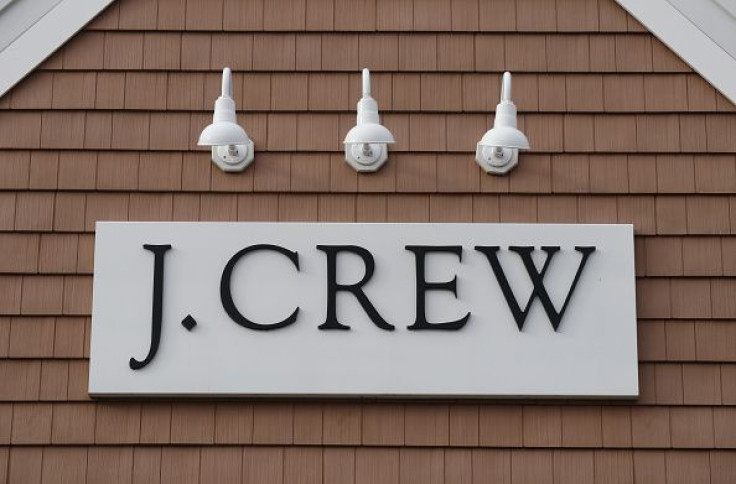 © Copyright IBTimes 2023. All rights reserved.