Jacksonville Jaguars Wide Receiver Justin Blackmon Arrested for Aggravated DWI in Oklahoma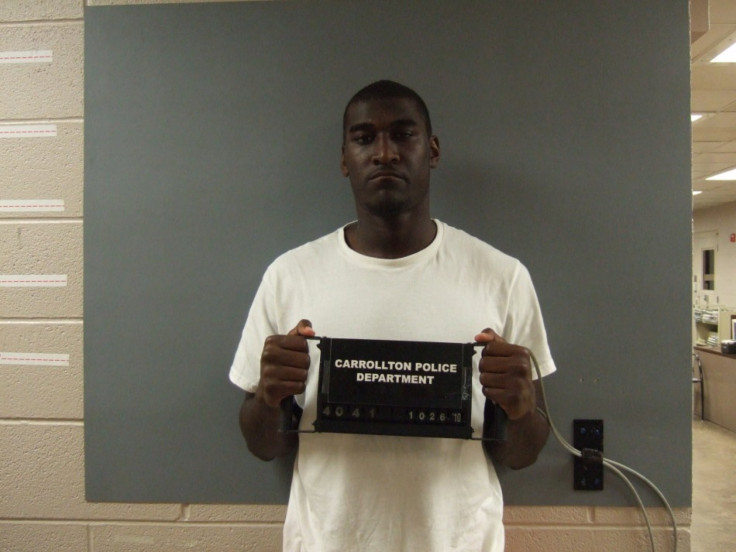 Jacksonville Jaguars first round pick Justin Blackmon has been arrested on suspicion of aggravated DWI and is being held in a Stillwater, Okla., jail on $1,000 bail.
Details are very scant as a police report has not yet been made available, but Blackmon played at Oklahoma State University, which is in Stillwater, and it was likely he was there when the incident occurred.
He was the fifth overall pick of the 2012 NFL draft last month by the Jaguars in an attempt to bolster what was one of the worst offenses in the league last year. Jacksonville was so enamored of Blackmon that they traded up to get him.
This is not Blackmon's first brush with drunken driving. He was arrested in Texas on a DWI charge in 2010. At the time he took responsibility for his actions and apologized.
I'm embarrassed to be in this position, Blackmon said of his first arrest. I'm truly sorry to my family, to my friends and to Oklahoma State all together. I look forward to redeeming myself and proving to everybody that this isn't who I am. I'm not this guy. I'm humbled by this experience, and I will grow from it.
If convicted, Blackmon could be in for a suspension from the NFL before he even lines up for his first pro game.
The 6-1, 207-pounder caught 122 passes for 1,522 yards and 18 touchdowns last season. He had 111 receptions for 1,782 yards and 20 touchdowns the year before, both while at Oklahoma State.
© Copyright IBTimes 2023. All rights reserved.