Jake Paul Goes On Fiery Rant Against UFC President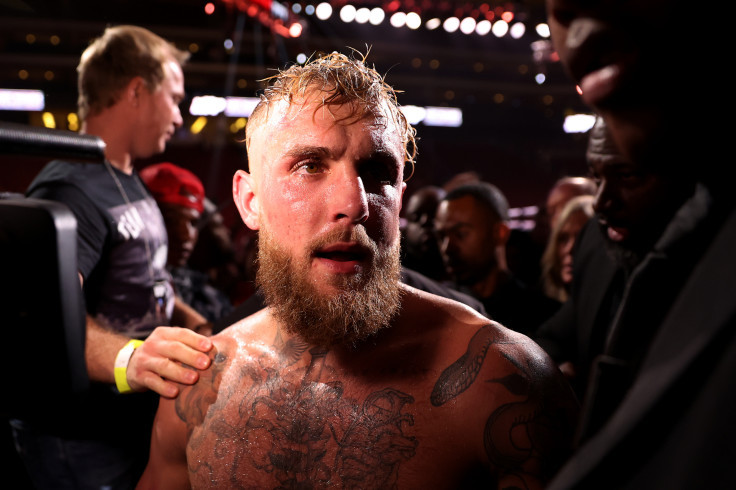 KEY POINTS
Jake Paul calls out UFC president Dana White after his victory over Anderson Silva
Paul proposed the creation of a fighters' union alongside Silva if the latter loses to him
The social media star also calls out Nate Diaz and Canelo Alvarez for his next fight
Social media sensation Jake Paul came out victorious against mixed martial arts (MMA) icon Anderson Silva in their boxing match this past Saturday, October 29, and he has once again locked his sights on UFC president Dana White.
During the post-fight press conference, Paul urged White to come out and confess to allegedly trying to sabotage his match with Silva while also declaring that he is adamant to make the fighters' union happen.
"Bro, you said I wouldn't do this... And I did it! And with flying colors. But, you know, he's in hiding. You know, he's trying to do everything he can to stop my run, to sabotage my fights. He hates me. He hates what I'm doing. He hates that I am exposing his business," Paul was quoted to have said by BJPenn.com.
"We're going to band together and create a United Fighters Association to help UFC fighters... All MMA fighters and boxers. To get more fighter pay and long-term healthcare. That's a big, big undertaking that I've been wanting to do for the whole entire time of my career."
Prior to their fight, Paul decided to up the ante with Silva by making a bet that had Paul fighting the former UFC middleweight champion in a kickboxing match had he lost and Silva agreed to become the interim president of the fighters' union that he will form alongside Paul if the former Vine star were to win.
Both men fought at a surprisingly decent pace throughout the grueling eight-round affair as Silva sought to stay in step with his younger opponent, but it was not enough as Paul's knockdown of Silva in the final frame secured Paul the unanimous decision victory.
"I think the judges got it right. I trained hard every day. Jake is better than me today. I don't have anything bad to say about my opponent. I think everybody needs to respect this kid because he's doing the best job," Silva said after the fight.
It is also worth noting that Paul also called out super middleweight king Saul "Canelo" Alvarez and former UFC fighter Nate Diaz, claiming that the latter "tried to cause some [expletive]" in the locker room.
With Paul taking home the victory and a fighters' union seemingly on the way, combat sports fans will be closely monitoring the development of Paul and Silva's partnership to see whether they will follow through on the wager they set prior to fight night.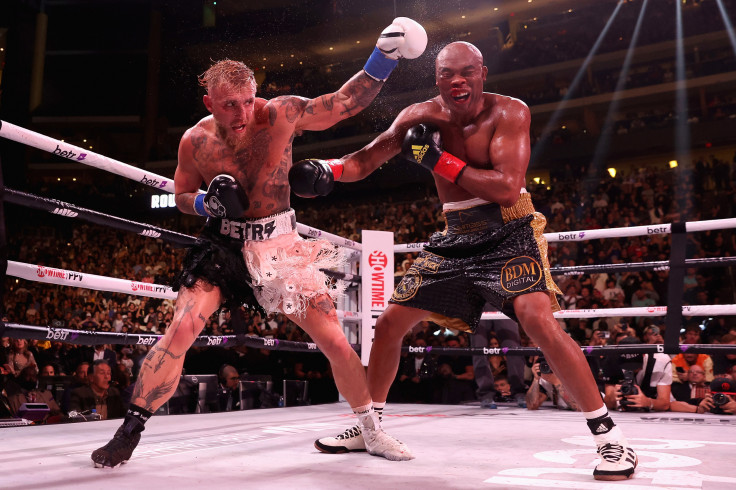 © Copyright IBTimes 2023. All rights reserved.