Jamaica To End Flogging Of Prisoners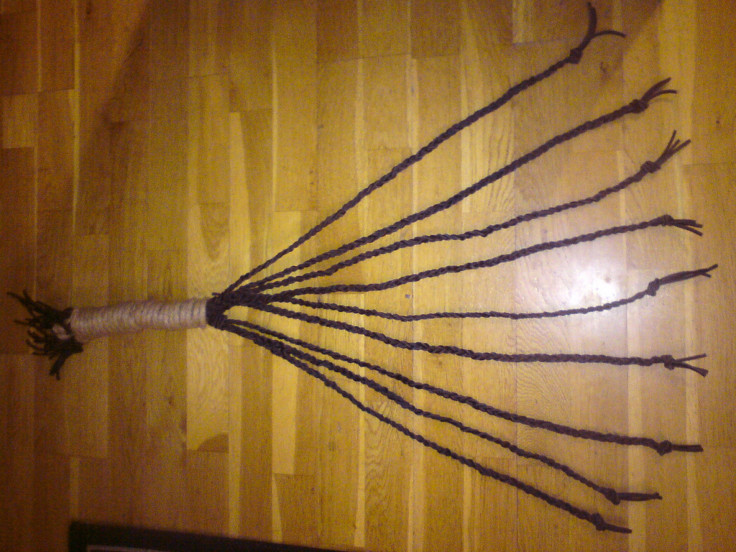 Jamaica is set to abolish a slavery-era law that allows for the public flogging of prisoners as a form of corporal punishment.
"The time has come to regularize this situation by getting these colonial-era laws off our books once and for all," Jamaican Justice Minister Mark Golding was quoted as saying by the Associated Press.
Golding added that the decision was meant to align the country's justice system with the United Nations convention against torture.
The last instance of the punishment being meted out was after 1994, when Errol Pryce was sentenced to four years in prison -- and six lashes -- for stabbing his mother-in-law, AP reported.
The U.N. Human Rights Committee ruled in 2004 that Pryce's flogging was cruel, degrading, and inhuman, and that it violated his rights. As a result, Jamaican courts stopped ordering whipping of prisoners.
Human-rights groups welcomed Jamaica's decision, as they view flogging as a troubling and outdated form of punishment in a nation largely populated by the descendants of slaves.
"We don't really see that [the flogging law] has any part in the approach of dealing with crime in a modern democracy," the Daily Mail quoted Susan Goffe, chairwoman of Jamaicans for Justice, as saying.
© Copyright IBTimes 2023. All rights reserved.